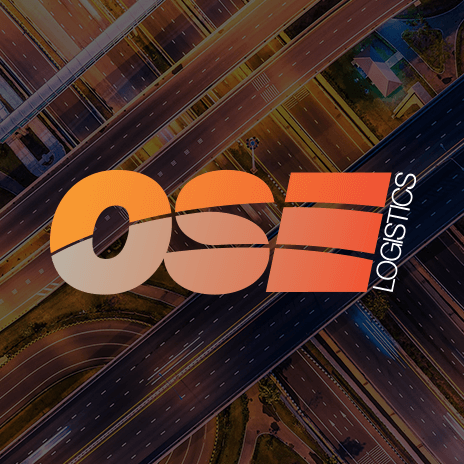 UK automotive manufacturing sector enjoying boom
As identified in recent reports, a strong first half of 2014 for car manufacturing, with volumes up 3.5% to 791,314 units as entered the UK automotive manufacturing sector into a golden era.
In response to the promise findings, John Leech, UK head of automotive at KPMG, said:
This has been a credible first half of the year for UK car production. A lot of important new models were launched such as the Nissan Qashqai, BMW Mini and Range Rover Sport and I expect a strengthening trend into the second half of 2014.? With the Jaguar XE and the new Vauxhall Astra due to be launched early next year, we are on the threshold of a golden era of British car manufacturing.
We have firmed up our forecast for UK vehicle production and are now confident of seeing the 2 million vehicle barrier broken in 2017. This is exerting a powerful pull for supply chain companies as they re-evaluate the UK as a manufacturing location within their European production footprints.
To all fast-moving businesses wanting to be truly efficient, OSE is a special logistics partner, delivering unconventional ideas through sharp analysis, sound intuition and unparalleled experience.
We deliver tight business thinking that cuts through complexity to industry sectors including manufacturing, automotive and pharmaceutical. We create new value by delivering solutions through continual close client contact and delivering where others cant.
Our customers rely on us for innovative logistics thinking and a determined but friendly attitude. We form relationships that are built on trust but flourish through ideas.
For more information regarding our automotive manufacturing specific logistics solutions, visit our recommendations page here.