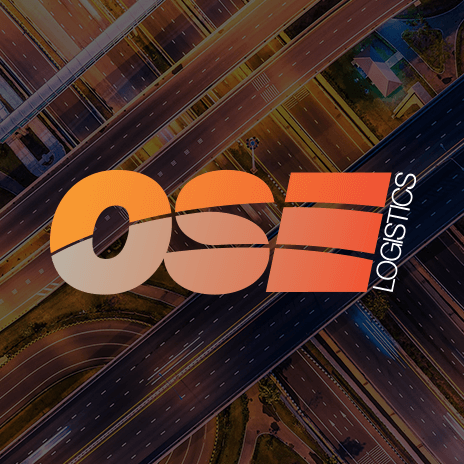 International freight capacity filled by Apple's iPad 3
Apple is holding an event in San Francisco, California, at 6pm (UK time) today. It is thought that the company will announce a new iPad and perhaps an updated Apple TV set-top box.
Apple's main production centres are based in China and shippers in China have reportedly struggled to find freight capacity for their shipments in recent weeks, particularly by air, as computer giant Apple has been buying up available space to ship stocks of its new iPad 3 to stores in the US.
This adds weight to the evidence that that the new iPad may be available very soon after the launch.
As rumours have spread and intensified over recent weeks that the next-generation of iPads were scheduled to be on their way to the UK from Chinese plants under high security, shipping rates have increased by 20% in just one week.
Some international shipping representatives for regular exporters have reported that they can't ship their products as international air freight companies have been overwhelmed with consignments of iPads.
In 2010, Apple fans had to wait more than a week after the announcement of the iPad 2 to buy the first devices. Bloggers are suggesting that for this release, Apple may allow pre-ordering by its customers. Apple had sold 55 million iPads around the world by the end of 2011.
One shipping representative revealed that his freight broker in China had found it difficult to find space for his company's shipments, with shipping rates rising 20% in one week as Apple snapped up available capacity at premium rates.
Another shipping manager reported having "to scramble to find alternatives" for moving products overseas.
It has also been reported that British Airways World Cargo are involved in Apple shipments. International Airways Group Cargo Managing Director, Steve Gunning, said,
"I think there will be strong volumes in some of the hi-tech goods. The iPad3 is already starting to move and iPhone 5 is, I think, coming out in August."
Apple has already become the most valuable brand in the world, according to UK based consultancy firm Brand Finance, thanks to a break through into the corporate world. The release of the iPad 3 is expected to further establish this position.
OSE provide first class international freight services by road, air and sea. Find out more here.