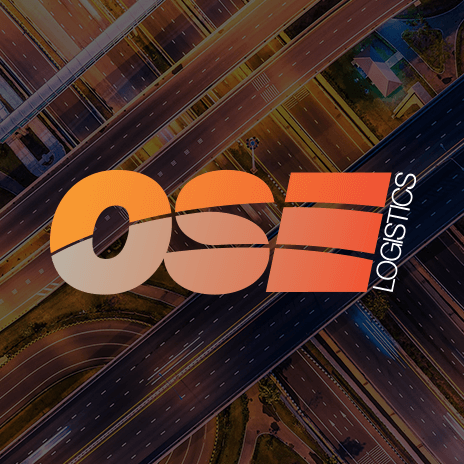 You cant put a plaster on a wounded Infrastructure
The expeditious growth of Eastern export has meant that the West must begin to respond to the demands on its current infrastructure.  
There are many countries in Western Europe such as Norway or Finland that's geographical location do not bode well for easy infrastructural application and may invest more heavily in the machinery used to clear roads and railways from weather disruption.
With this situation, a large amount of Eastern exports are delivered through air and sea freight, but there has been a shift in the methods used and now more and more distributors are relying on road transport to meet the constant demands of the consumer.
In recent years most of the focus of infrastructure investment has been concentrated upon in Asia as the bulging pressure of supply and demand exudes from Europe.
This trend can now be seen shifting towards the ageing infrastructure of Western Europe and has caused a catalyst in regeneration plans. 
In the UK alone the recent government national infrastructure plan promises £200bn to be spent in this area. This highlights the importance of road transport infrastructure in Europe and beyond.
According to BBC news experts believe that £40tn is required on a global scale to build or upgrade roads, railways and other infrastructure.