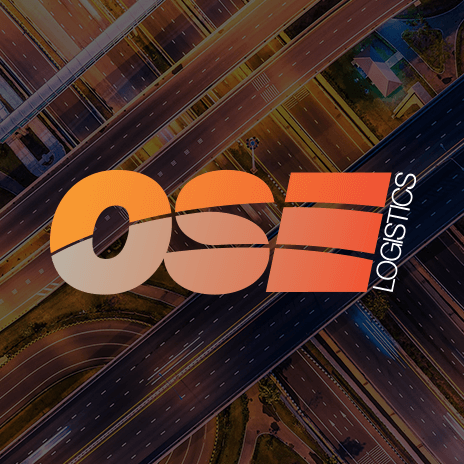 'Yes' vote given to longer, heavier trucks that will reduce emission
Rule changes for trucks, which will allow manufactures to exceed the current length and weight regulations, have received the go ahead yesterday from MEPS on the Transport Committee of the European Parliament.
The new suggested regulations will allow longer truck cabs to cut down on emission, by improving aerodynamics or reducing blind spots to reduce accidents.
Aerodynamic flaps up to 50cm wide would be allowed at the rear of the truck to reduce drag and emissions, while to encourage take-up of low-carbon LGVs, which often carry a weight penalty, vehicles would be permitted to exceed the current maximum weight by up to one tonne.
The draft rules will allow for trucks that are used in combined road, rail or ship transport operations to be made 15cm each to accommodate the loading standard of 45ft containers that are used all across Europe.
Lead MEP Jorg Leichtfried said: "The draft rules would allow designers to put better trucks on the road that improve road safety and reduce environmental damage. On the issue of 'megatrucks', Parliament has always asked the European Commission for a proper impact assessment. By deleting the parts of the legislative proposal on cross-border circulation for longer vehicles, we reinforce this position. The Commission will be asked to review the situation and report back to the Parliament and the Council by 2016."
Now that MEP's have agreed to the draft regulations, they will now face a full vote by the European Parliament on April 13th.
OSE prides itself on its logistics intelligence and has an unrivalled level of expertise, competence and safety. By caring about each customer's business, OSE review, revise and improve upon its services to provide logistics that fit your business.
For more information visit our website homepage here.