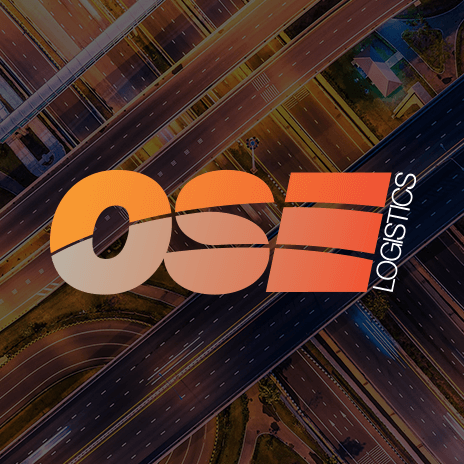 World Logistics Hub plans for Manchester Airport
The Manchester Airports Group has revealed plans for the development of a new 'World Logistics Hub' in the southern part of Greater Manchester's Enterprise Zone at Manchester Airport.
According to the Manchester Airport Group's outline planning application, the development will create approximately 1.4 million sq ft of new logistics space, and will generate more than 1,800 new jobs for local people over the next 10-15 years.
The North West of England currently produces approximately 60% of the UK's industrial output, a significant proportion of which is exported. Therefore, the World Logistics Hub will seek to capitalize on this, combining with the airport's existing cargo facilities at the nearby World Freight Terminal, to create a new logistics district.
The proposed development programme is for a combination of small and medium sized logistics units ranging from approximately 7,500 to 200,000 sq ft across a 91.2 acre site.
The development programme is designed around a simple road system with two primary landscaped boulevards, World Logistics Hub will aim to provide a complete range of air-to-road transfer, assembly and processing activities for freight forwarders and other logistics business with easy access to the airport's apron, train station and the UK motorway network.
John Atkins, airport city director at the Manchester Airports Group, said,
"This scheme will create a sustainable commercial product of international significance that will provide high quality and well connected logistics facilities with access to the global marketplace and a population of more than 24 million people within a two-hour drive time.
"This connectivity will create an exceptional opportunity to improve international trade, cut transit times and drive more efficient, sustainable supply chains whilst supporting the local community, increasing employment opportunities and stimulating economic activity in the North West."
Manchester Airport is the UK's fourth busiest cargo airport, carrying in excess of 107,000 tonnes of import and export freight and mail in 2011.
At present, the gateway's World Freight Terminal is currently home to five cargo-handling companies and around 50 freight forwarding and logistics providers, as well as airline offices, sales agents and EU approved Border Inspection Post facilities.
It currently provides a total of 675,000 sq ft of warehouse and office accommodation, with more than 1000 people employed across the 57-acre site.
The new World Logistics Hub will be located in the southern part of Greater Manchester's Enterprise Zone.
The zone, which was designated as an Enterprise Zone by the UK government in March 2011, is centered on the Airport City project, which aims to transform Manchester Airport from a regional transport hub into an international business destination in its own right, therefore, attracting global businesses that would not have otherwise located in the region, or even the UK.
OSE provide a complete range of transport and logistics services including UK Same Day, UK and European Express, Standard Freight, Economy European Freight and International Air and Sea Freight. For more information, visit our services page here, or alternatively call 0191 265 4455 to speak to a member of our highly experienced transport planning team.