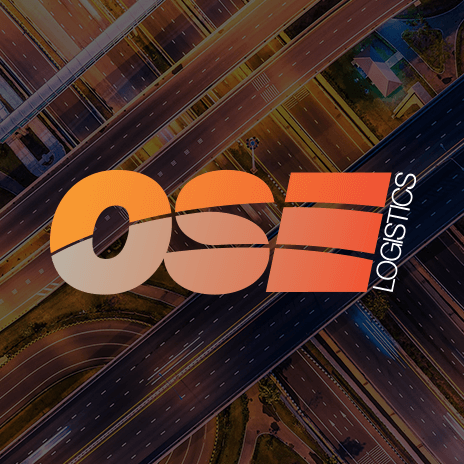 Women winning in Logistics
Women in careers in the logistics sector are successfully breaking through in industry areas that were once dominated by men.
Increasing number of females are deciding to work in the transport industry and this is evident from this years 'Young manager of the year' award Annual Awards for Excellence from The Chartered Institute of Logistics and Transport where all of the nominees where female.
Steve Agg, CILT executive commented on the happening,
"The logistics and transport sector is the essential industry, which is the lifeblood of our economy, it moves people and delivers the goods and services which we all need every day of our lives. It employs some 2.3 million people. In the past it has been identified as largely male dominated. However, we are increasingly seeing greater involvement from women at all levels – in the warehouse, bus and truck drivers, engineers, logisticians, transport managers, trainers, and, in some notable cases, at the highest level in the boardroom''.
It is clear to see that the industry is benefitting from the talents of women in the logistics arena and we wish good luck to finalists,
Rachel Beeken, General Manager, Gist Ltd., Lucy Parker, Operations Manager, DHL Supply Chain – NonFood Retail and Zoe Pickering, Training and Recruitment Manager, Eddie Stobart Ltd. for the award sponsored by Hutchison Ports (UK) Ltd.