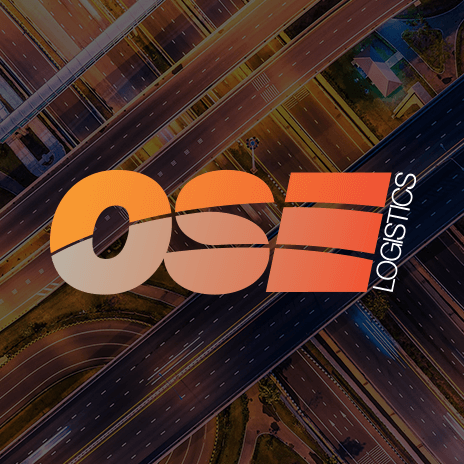 Winners of Women in Transport and Logistics awards revealed
Last week, the winners of the fifth annual MAN everywoman in transport and logistics awards were celebrated by their fellow peers and other leading professionals from the business, transport and logistics industries.
The event is becomingly important to members of the British freight community with the awards supported by industry interests including MAN Truck & Bus UK Ltd, the Freight Transport Association, the Road Haulage Association and Media Partner Motor Transport.
The awards have successfully helped to raise the profile of the women who are excelling in a sector not traditionally associated with women.
The victorious women at the awards, which were held at The Savoy Hotel in London, again demonstrated that the transport and logistics industry offers a range of opportunities for ambitious, committed and career-driven women who are looking for a challenging and rewarding career.
At present, approximately 24% of the 1.55 million people working in transport and logistics in the UK are women. Through greater exposure and by unearthing role models to who future generations can aspire to, the MAN everywoman in Transport & Logistics Awards aim to increase this figure.
This year's winners were:
Women of the Year Award – Lynne Watson, General Manager, Wincanton
Rising Star of the Year Award – Tamar Weavers, Senior Sales Manager, Wm Morrison Supermarkets PLC
Commercial Driver of the Year Award – Laurie Bartram, HGV Class 1 Driver, QV Foods
Director of the Year Award – Jane Weaver, Managing Director, ays couriers
The Warehousing Award – Vicky Brockley, General Manager, Asda Stores Industry
Trainer of the Year Award – Joanne Griffiths, Senior General Manager, Training and Quality, CEVA Logistics
Green Champion Award – Stephanie Unitt, Environmental Advisor, CEVA Logistics
Team Leader of the Year Award, Samantha Deane, General Manager, TNT UK
The co-founder of everywoman, Maxine Benson MBE, said,
"It is widely acknowledged that a more diverse workforce is beneficial for the UK economy, whatever the sector. By raising awareness of the achievements of these women who are leading the way, we hope to show others what varied opportunities there are in transport and logistics, and encourage the industry to nurture its female talent."
Chief Executive of MAN Truck & Bus UK, Des Evans, said,
"Once again it's a great pleasure for MAN Truck & Bus UK to be sponsoring the everywoman in Transport and Logistics Awards. Our association with these awards back to 2008 and we are delighted and proud to be asked to be part of their success in 2012. In our 20th year in the UK, MAN has a long established reputation of encouraging women to enter and excel in what by many is seen as a traditionally male dominated industry. However this perception is continuing to diminish fast as growing numbers of energetic, career minded women choose to make a new start in the transport and logistics sector. If the high standard of the previous years' nominees and winners are anything to go by these awards are proof to all the women working within this sector of what can be achieved."
In addition to the successful awards ceremony, everywomen has announced the second annual everywoman in Transport & Logistics Leadership Academy to support the development of female talent within the sector. The one day conference will take place on Thursday 21 June 2012 and will feature masterclasses, a panel and an inspirational keynote address by a leading industry figure.
OSE provide a complete range of transport and logistics services including UK and European Express, Economy European Freight, International Air and Sea Freight and UK and European Warehousing. Find out more here.