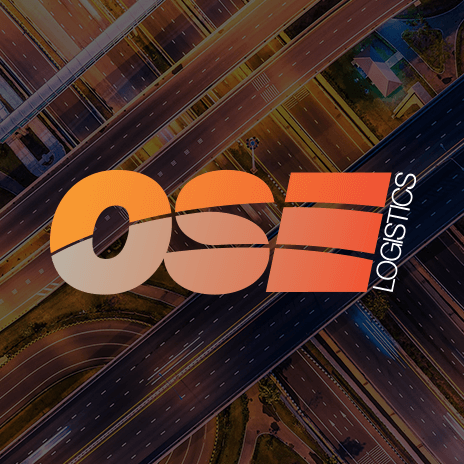 Who will make the top LM 50?
The countdown is on to find the UKs top 50 logistics service providers, an exciting time for hauliers to enjoy representation of their efforts and showcase growth and talent within the industry.
The top 50, which is calculated by UK revenues, aims to provide the information needed when looking for a logistics partner, as well as an important check list for making the right choice.
The survey will also offer a roundup of what's been happening over the past year, including updates on takeovers, mergers and major contract wins.
Here is the OSE office we are very excited!