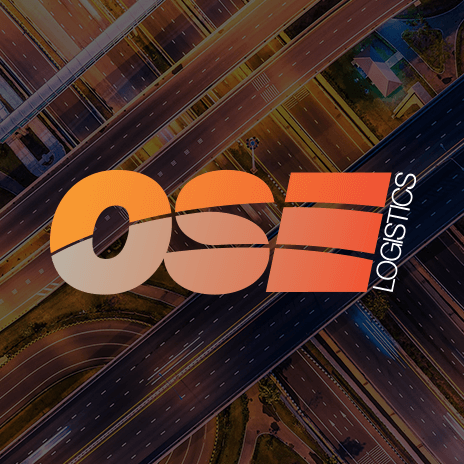 Westminster adopts GPS Gritting Trucks
With winter finally showing signs of settling in the UK after a relatively mild autumn and Christmas period, Westminster City Council in Central London is fully prepared for 'the big freeze' with the latest possible technology being employed to ensure the cold weather does not affect business and tourism in London as well ensuring the safety and wellbeing of residents.
Similarly to the satellite tracked vehicles in use by OSE for freight transportation, Westminster City Council has a new fleet of GPS Guided Gritting Trucks capable of being controlled from a central command centre in order to spread the 1,600 tons of salt stockpiled in three silos across the borough.
Each truck is fitted with a GPS unit and is capable of carrying up to eight tonnes of salt. Therefore each truck's location can be monitored at all times. The sensors fitted in the trucks are also capable of indicating whether the truck is actually spreading salt or just travelling. In addition, each truck is fitted with a satellite navigation system meaning that drivers can be instructed as to where to go and the exact route to take. This will ensure that salt is spread in the areas most needed and will also deliver a greater level of efficiency.
Councilor Ed Argar, Cabinet member for city management said, "Although we have had a mild autumn Westminster is never complacent when it comes to getting ready for winter weather, we have not relented in making sure that everything is in place to combat ice and snow."
"If the temperature drops this winter, Westminster City Council will be doing all it can to keep our roads and pavements clear and keep the transport network moving. This innovative and state of the art technology will make a significant impact."
There are over 1000km of road and pavement within Westminster. The length of pavement alone equates to the distance of a return journey from London to Glasgow and back.
When heavy snow falls it is not possible to treat everywhere with salt immediately. Therefore pavements and roads including steep gradients, bus routes, areas outside train and tube stations, outside fire and police stations, hospitals, schools, nursing homes, subway steps, ramps, footbridges and crossing points are given immediate priority status.
A number of precautionary plans have also been put in place by the council, known as the 'three-point winter plan'. The plans which will see grit levels increase will also include 'Pretreatment' which is a measure unique to Westminster and is a response to definite warnings of snow, provided there is no wind or rain forecast that would blow or wash the salt away. This means that there will already be salt on the roads in lower priority areas which in other instances might not have otherwise been treated for several hours.
In addition a 'Precautionary' plan is in place where salting will be carried out in susceptible areas such as parks and areas close to waterways when there is a frost forecast, or if confidence around a sub-zero forecast is low.
The final point in the 'three-point plan' is named the 'Full Winter Service' and involves the treatment of roads and pavements in accordance with a list of priorities and covers routes across the entire city.