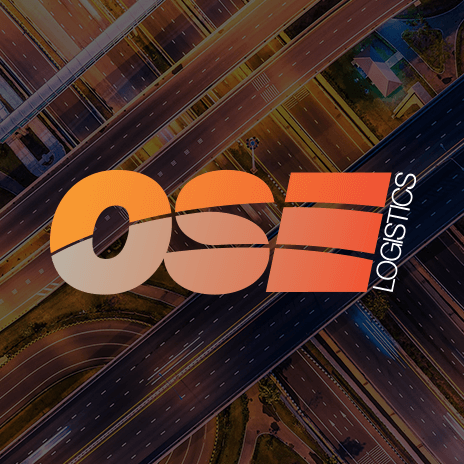 Weight increase to give French hauliers a slight advantage
The decision has been made in France to move from a 40 to 44-tonne maximum Large Goods Vehicle weight limit this month. It is believed that the decision to move to the increased tonne maximum will give French hauliers a slight edge over their UK counterparts when undertaking international work.
The increase for five-axle articulated vehicles has been adopted by Frances National Assembly.
According to Ray Engley, head of technical affairs at the Road Haulage Association, with most UK hauliers favouring a six-axle configuration, compared to five being the set-up of preference on the Continent, French hauliers will have a slight payload advantage over their UK rivals despite the increased weight limit.
Ray Engley said,
Its a slight productivity advantage in terms of international work but not a major thing.
He estimated that this could be the difference between having either 20 or 22 pallets loaded into a trailer.
OSE provide a complete range of transport and logistics services throughout the UK and Europe including UK Same Day for urgent local deliveries, UK and European Express for time-critical European deliveries, Economy European Freight for groupage requirements and International Air and Sea Freight for long haul and heavy transport requests. For more information visit our services page here.