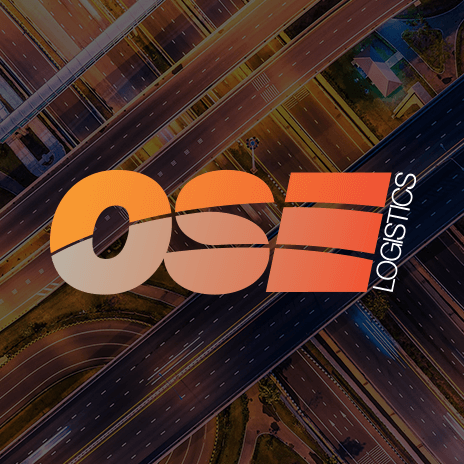 Weather warning for drivers in the North
Yesterday Road Haulage drivers working in the North of England and Scotland were warned to take additional care and to keep checking the latest weather reports as high winds continued to assault the North of the British Isles.
The high winds are expected to continue today making travel conditions difficult. An amber alert has been issued by the Highways Agency for the North of England. The alert is for the attention of high-sided vehicles, caravans and motorbikes, whose drivers and riders are advised to take extra care when travelling due to the increased risk of vehicles being blown over.
The Highways Agency, which is responsible for motorways and other major roads in England, is working closely with the Met Office to monitor weather conditions and to maintain safe roads and reliable journeys.
The Met Office information suggested that the northern reaches of the M6 in Cumbria and the A1(M) in Northumberland were most at risk from gale force cross-winds yesterday with severe conditions expected to continue today.
The Met Office is warning that there is a strong chance of gusts of between 60mph and 70mph with speeds of up to 80mph possible in exposed areas.
The A66 and A69 trans-Pennine routes between the North West and North East are also being identified as high blow-over risks today.
In addition, Highways Agency Traffic Officers at the North West and North East regional control centres and outstations across the two regions are monitoring weather and traffic conditions and are ready to respond to any incidents as well as using electronic message signs to warn and advise drivers of conditions.
Road users are advised to plan for their journeys before setting out, checking the forecast, road conditions and leaving extra time if travel conditions are poor or to delay their journeys if the weather becomes severe.
As well as the North of England, Scotland is experiencing the worst of the conditions. Scotland's Transport Minister Keith Brown says Transport Scotland's multi agency response team, which consists of representatives from Traffic Scotland, the police and ScotRail, has been activated. Yesterday he said:
"Strong winds and heavy rain are forecast for today and tomorrow making travel conditions difficult however contingency arrangements are in place. It is important we are all prepared as there is likely to be some disruption to roads, rail and ferry services, so travellers are advised to plan ahead and allow more time for journeys."
The Road Haulage Association issued a warning, advising hauliers to closely monitor updates on the Traffic Scotland site.
On the whole, Road Haulage and Freight services have been largely unaffected by the weather disruptions. The close communication between the Road Haulage association, Highway agency and Met Office deserves credit for keeping disruption to services at a minimum.