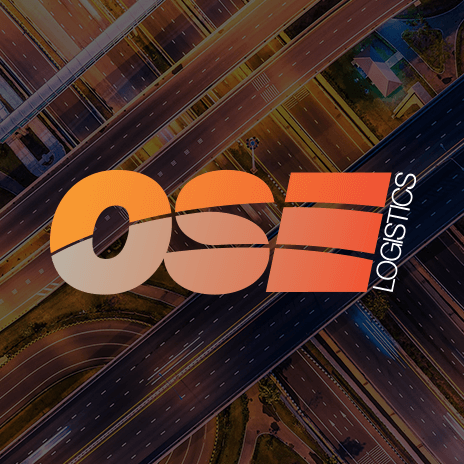 "We won't toll Blackwall Tunnel", says Mayor Boris Johnson
The Mayor of London, Boris Johnson, has dismissed suggestions that the Blackwall Tunnel linking the east and south-east of the city could tolled.
At the moment, Transport for London is consulting on ways to make routes across the River Thames west of the Dartford Crossing easier, including a proposal for a tolled Silvertown Tunnel between the Greenwich Peninsula and Silvertown.
The consultationhas warned that if the Silvertown Tunnel is built and subject to tolling, the Blackwall Tunnel would also need to be tolled. Otherwise, there would be serious delays at Blackwall as traffic diverts to avoid paying.
However, as part of Mayor Boris Johnson's monthly 'Ask Boris' session on Twitter, he said,
"We won't toll Blackwall as long as I am mayor, but new tunnels need funding."
OSE provide a complete range of transport and logistics services including UK Same Day, UK and European Express, Economy European Freight, Standard Freight and International Air and Sea Freight. For more information visit our services page here or call 0191 265 4455 to speak to a member of our experienced transport planning team.