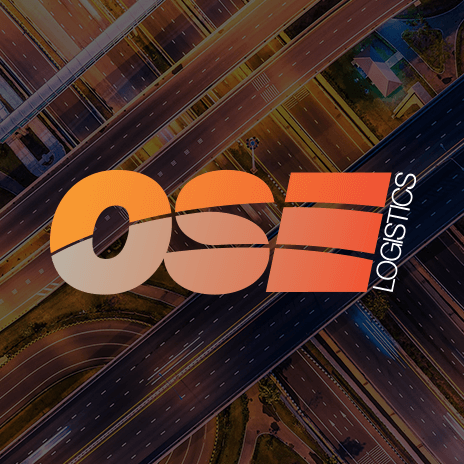 Water Buffalo Steak Sir? A global scandal
The UK has been gripped by a continuous stream of supply chain incidents centred around misleading meat products and a complete lack of routine checks by retailers to ensure the products that they are selling are safe, identifiable and fit for human consumption.
Europe has been in a midst of panic testing as horse meat revelations continue and it now looks like the food industry will see the scandal moving further afield as South Africa begins research into its own meat products.
Researchers at the University of Stellenbosch are currently looking at a high number of South African supermarkets that could be selling mislabelled meat products.
In a study carried out by the research team, 68% of the samples taken tested positive for ingredients not listed on the packaging with unlisted pork being found in 36% of samples retrieved and around a quarter of products containing unlisted chicken.
Not only were typical livestock found in the products but donkey, goat and water buffalo were also detected along with a number of unnamed allergens including gluten and soy products.
The survey was taken over a three month period in mid 2012 looked at a number of meat products including processed meats, from burgers to deli and dried meats and sausages.
It has often been said that we should begin to look at other sources of protein as global food supplies are strained but of course consumers should know what they are buying and be able to identify that the product they purchase is labeled correctly, concerns over supply chain security has been raised highlighting an uncomfortable truth over credible and trusted sources of Europe's food retail empires and their supply chain management.