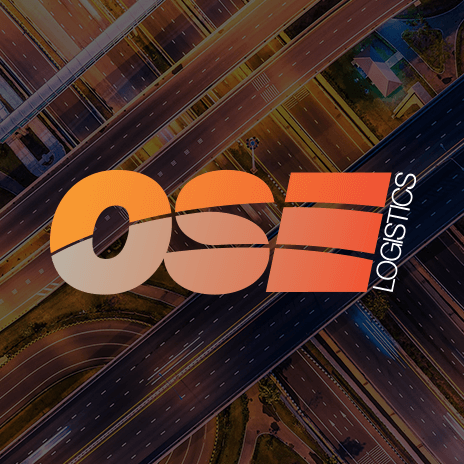 Warning to transport and logistics operators going to Belgium
The Road Haulage Association has issued a warning to transport and logistics operators after the Belgian authorities look set to take a stricter approach regarding drivers taking their normal 45-hour weekend rest in their cabs, with France set to follow suit shortly.
From 21 June, any driver taking a normal weekend rest in a truck on Belgian soil has been open to a fine of up to €1,800 (£1,440). The Belgian government can enforce this prohibition through Regulation 561/2006 Article 8, which has previously been subject to a light-touch approach.
The Road Haulage Association said that France is also looking at a similar measure, although with higher fines than Belgium. At time of writing, an announcement by the French government was still pending.
The Road Haulage Association believes that some hauliers may be adversely affected by this action, especially if they are using subcontractors.
They recommend that operators review and contracts they are about to make, or review those in place, where a weekend rest is expected to take place.
It has been suggested the move by the Belgian and French authorities is to deter transport and logistics operators, primarily from Eastern Europe, staying in those countries for months at a time, pulling trailers from port to port and taking business away from local operators.
To all fast-moving businesses wanting to be truly efficient, OSE is a special logistics partner, delivering unconventional ideas through sharp analysis, sound intuition and unparalleled experience. Specialising in express deliveries between the UK and Europe, OSE run a fully operational depot in Veurne, Belgium, strategically located within an hour of Calais.
For more information, contact us today.