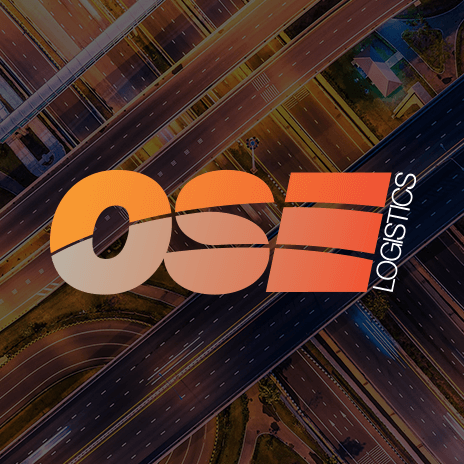 Warning over further strike action at Port of Tilbury
Last week's strike by dockers at the Port of Tilbury's Enterprise Distribution Centre could be the first of many, according to union leaders.
The Enterprise Distribution Centre was built in 2005 specifically to service a 15-year import and distribution contract with Finnish paper giant Stora Enso, which supplies large volumes of newsprint, magazines and fine paper.
The strikes have been fueled by the dispute over proposed changes to working practices which has left the Unite union and port authorities at loggerheads.
EDC staff claim the company's plans to introduce a 'follow the ship' contract, meaning that employees work when the ships are ready for unloading, and not to set shift patterns as is currently the case, will cost them up to £2,500 a year each in lost overtime pay.
Negotiations have shown little sign of a resolution to the situation being struck soon and there is further action which could cause disruption to the 1m tonnes of paper reel imports handled by the Enterprise Distribution Centre each year.
Jane Jeffery, Unite regional officer, said,
"Members are annoyed at the complete lack of negotiation and consultation. Since the ballot for strike action, we have had no formal communication with the company. More strikes could be on the cards if there is no movement in this dispute."
In response, a Tilbury Port spokesman said,
"Management at the Port of Tilbury are disappointed that Unite have decided to escalate this matter in this way despite detailed discussions held with the EDC workforce."
Last week's strikes, which after starting at 10pm on Monday, lasted for 24 hours, saw 45 Unite members picket outside the port's main gate. The union said that agency staff were brought in to do the work during the strike and were unsure what impact the action had.
The port spokesman added that the strike hadn't affected operations at the Enterprise Distribution Centre. In addition, a number of hauliers that operate out of Tilbury docks have reported no problems to their services.
OSE provide a complete range of transport and logistics services including UK and European Express, European Economy Freight, International Air and Sea Freight and UK and European Warehousing. Find out more here.