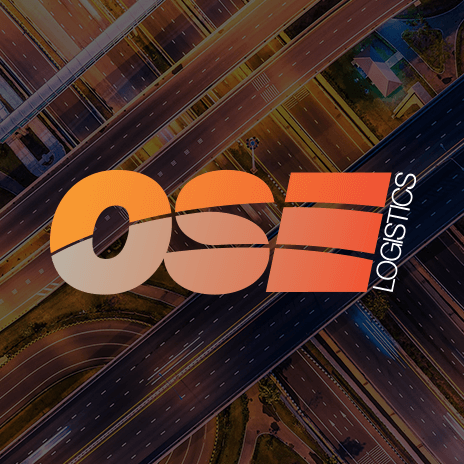 Victory for wheel safety campaign
A campaign demanding that LGV wheels are subject to enhanced scrutiny to avoid "catastrophic" accidents has claimed victory following a vote in the European Parliament.
A proposed improvement to regulations that covers a range of road worthy issues would mean that lorries that have wheels that do not conform with the wheel hub are to be regularly checked during technical and periodic vehicle inspections.
Motor Wheels Service Distribution(MWSD) has made a claim saying that non-circumferential hubs can cause untested load stress, as they only give partial contact between the axle and the wheel, which causes cracks and cuts the life expectancy of the wheel in half.
It has urged Euro MP's to change the legislation and investigate on the failure rates of the second hand wheels.
MWSD has said that the European Parliament agrees with the amendment of the wheels and now has to negotiate with the European Council to finalise the legislative text:
North West MEP Brian Simpson said: "This change is not designed to place extra financial burden on the CV sector, but create far safer practices for what is a safety critical item."
A DFT spokesman said: "We are actively involved in European discussions on the proposal to change the rules for roadworthiness inspections. The proposed amendments from the Parliament are wide ranging and we will consider our position on all of them in discussions with other Member States later this year."
OSE European provide UK and European dedicated transport to a range of industries including automotive, oil and gas, manufacturing and retail. For more information please visit our industry solution services page here