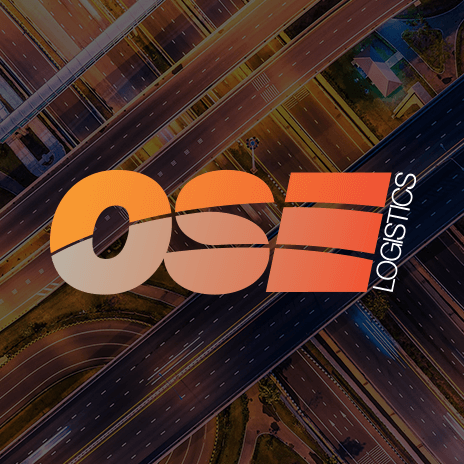 Van practice guide set to be launched by Vosa
In a bid to tackle commercial vans poor MOT pass rate, Vosa?has launched a 12-page?best practice guide after?a report showing that 50% of vans with GVW of 3.5-tonne and above fail their MOT.
Beverley Bell, senior traffic commissioner lends her support and says It has recently become clear that unfortunately many LGVs and their drivers are not as safe as they should be. With the large growth in this sector it is vital that all operators of commercial vehicles – whether under or over 3.5 tonnes – ensure that their fleet is roadworthy and that their drivers are not only complying with the law but also professionally trained.
There are more than 3.2 million vans used in the transport industry across the UK and approximately seven times more light goods vehicles than lorries on UK roads. Vosa stops approximately 10,800 vans each year for roadside checks at a cost to their owners and operators up to 4,000 per day per vehicle.
According to Vosa, 93% of these vans were found to be overloaded, 63% were found with serious mechanical defects, 50% average roadworthiness prohibition rate and 50% fail rate for over 3.5t MOTs. In view of these figures, Vosa recognises an urgent need for improvement which in turn will help to reduce the van sectors costs and improve operating standard.
Vosa said the 12 page guide, includes vehicle and driver checklists, as well as a van walk-around check with diagram. The aim was to encourage a culture of compliance leading to a reduction in MOT failures and an improvement in the prohibition rate.
Head of Vosa enforcement policy, Gordon MacDonald, said, Its well known in the motor trade that there is a high first time MoT failure rate for this type of vehicle. Many of the owners are running small to medium businesses and it must cause inconvenience, especially loss of income, while their vehicles are off the road. We want to work with them to increase their awareness that a regularly serviced and well maintained vehicle will mean their business is more efficient and they wont risk having to let customers down because they cant do the job.
OSE European provide UK and European dedicated transport to a range of industries including automotive, oil and gas, manufacturing and retail. For more information please visit our industry solution services page?here.