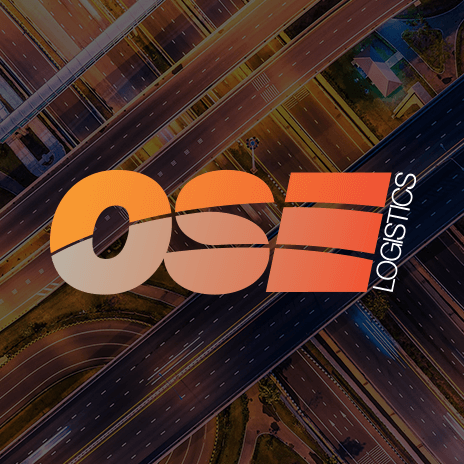 UK's return into recession will harm transport industry
The UK has re-entered recession after reports showed that the UK economy has shrunk by 0.2% in the first quarter of 2012. This means that the widely expected and feared 'double-dip' recession is now a reality.
The negative growth for January to March, which was earlier confirmed by the Office for National Statistics, followed on from 0.3% of negative GDP growth in the final quarter of last year.
By definition, an economical recession is 'two technical quarters of economic contraction.' This means the UK is once again officially in recession.
George Osborne, UK Chancellor of the Exchequer, explained the re-enter into recession. He said,
"It's made much harder when so much of the rest of Europe is in recession or heading into it."
In response, shadow chancellor Ed Balls said,
"David Cameron and George Osborne complacently boasted their austerity plan had taken our economy out of the danger zone, but their failed policies have plunged us back into recession.
"We consistently warned that their austerity plan was self-defeating and that cutting spending and raising taxes too far and too fast would badly backfire. Their economic credibility is now in tatters."
Analysts had predicted positive levels of growth of around 0.2%, meaning actual results have proven to be much worse than initially feared.
The blame for the poorly performing economy has been pointed at the reduction in manufacturing and construction output as well as a fall in output from large businesses and the finance sector. Official figures show that the reduction in output has been the most significant fall in construction output for three years. In addition, the service sector as a whole rose by just 0.1% in the first quarter of 2012.
This slow down in output for manufacturing and construction industries has obviously had a follow on effect onto the transport and logistics industry. With less output, there are fewer requirements for transport services, in particularly specialist transport services like UK and European Express and Dedicated Express services.
Tony Dolphin, IPPR's senior economist, said,
"The composition of growth is a blow for the chancellor who called for the economic recovery to be led by a 'march of the makers'."
"The recession is the result of large drops in manufacturing and construction output. While – as the chancellor has said – the crisis in the euro zone explains some of the weakness in manufacturing, the fall in construction is wholly a domestic problem, reflecting inadequate investment in housing and deep cuts in government capital spending."
Brendan Barber, TUC general secretary, added,
"This is worse than expected. There has been no growth over the last year, and the economy is 0.5 per cent smaller than six months ago.
"Austerity isn't working. The government should look across the Atlantic and follow President Obama's alternative that has reduced unemployment and brought growth back to the USA."
The revelations regarding the economy could not have come at a worse time for the government as David Cameron prepared to face opposition leader Ed Milliband at Prime Minister's Questions today.
With local elections next week, analysts are expecting a disastrous series of results for the Government following the Jeremy Hunt row and Mr Osborne's badly received Budget leaving the Government's credibility at an all time low.
Find out more about OSE's specialist transport services including UK and European Express here.