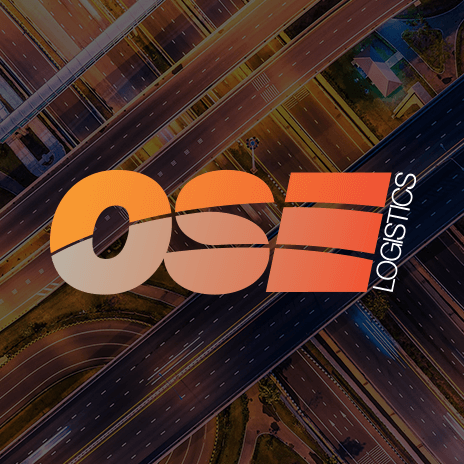 UK trucks making the journey to Europe the lowest since 1989
In 2013, the number of journeys that were made to Europe by UK registered vehicles, fell to its lowest in 25 years. However, the number of European trucks returning back to Europe continues to increase.
Statistics released by the Department for Transport earlier this month showed that on 16% of freight traffic crossing the channel, was that of UK registered vehicles, decreasing by 2% since 2012.
The highest amount of traffic recorded was Polish registered vehicles, coming in at 20%.
UK hauliers appeared to be unsurprised by the decrease in the number of journeys made across the channel.
Freight Transport, based in Portsmouth, stated that even though they had not realised a change in the number of journeys, within the company, to Europe, they had seen a decrease in the number of journeys that they subcontract to.
Managing Director, Andrew Bearryman said: "There doesn't seem to be an abundance of exports. Maybe a lot of hauliers have come out of the market because of a lack of finished products to take."
"You only have to take a drive around the M25 to see for yourself that every other truck is foreign-registered." "That said, we have a very loyal customer base and by concentrating on quality not quantity our trips to and from the Continent have remained constant."
Based on new EU data, Rotterdam was the busiest port in terms of the weight of goods that were handled in 2012, with 395.6 million tonnes handled at the port, followed by Belgium and Hamburg. 60.1 million tonnes were handled in Immingham, the seventh busiest port in terms of weight in 2012.
OSE prides itself on its logistics intelligence and has an unrivalled level of expertise, competence and safety. By caring about each customer's business, OSE review, revise and improve upon its services to provide logistics that fit your business.
For more information visit our website homepage here.