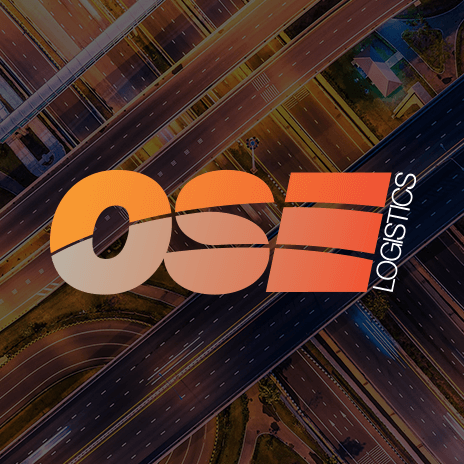 UK Transport delays caused by Baked Beans spill
An unusual incident occurred last Friday when road traffic was brought to a standstill on a busy UK motorway after a lorry full of baked beans spilt its contents over the road.
The spillage occurred after the driver of the lorry was trying to avoid a car that had crashed into the central reservation on the southbound carriageway of the M11 between junctions six and seven near Epping, Essex, leaving the driver with minor injuries.
The accident resulted in crates and tins of baked beans scattered across all three lanes causing severe delays with the carriageway completely closed while the Highways Agency cleared it of the beans. The accident happened just before 3pm and the motorway was fully reopened by 6pm.
An Essex police spokesman said,
"A car struck the central reservation which left the driver with minor injuries. As a result, a lorry driver took evasive action and jack-knifed, losing his load of baked beans."
Juliet Kinsman, who was in a taxi travelling behind the lorry, posted pictures from the accident on her personal Twitter account and wrote:
"Oh my! Lorry just in front of us on M11 just spilled baked beans across motorway."
She added: "There were tins and actual little beans everywhere, across all carriageways – only in Britain – and we all had to drive past on the hard shoulder.
"I was with my four-year-old, Kitty, and while I was in part making light that there were beans everywhere, I was also trying to explain to her that we were blooming lucky not to have been right behind it.
"Amazing how you never know what is around the corner in life. I just was so grateful for the timing and that there wasn't much traffic on the road.
"Amusingly I couldn't resist making Kitty fish fingers and beans for supper."
The lorry driver was unhurt from the accident.