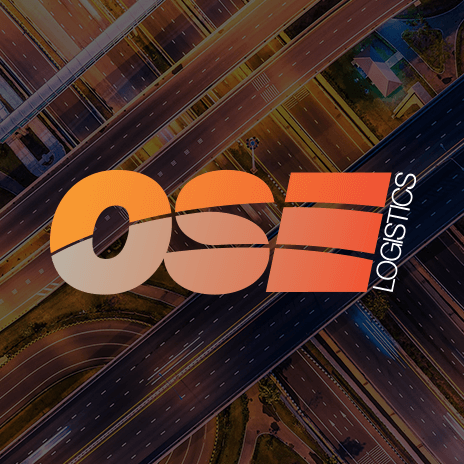 UK Transport Companies express disappointment over budget
Last week's budget has been met with disappointment by road haulage and freight forwarding groups after the Chancellor failed to answer calls from the haulage industry to freeze tax levels as was done in 2011. Instead, Mr. Osborne said that there would be "no change in the fuel duty plans already set out."
Peter Quantrill, British International Freight Association Director General said,
"It is disappointing that the fuel duty increase planned for August 2012 has not been scrapped in today's Budget. Such a move would have sent out a very positive message from Government to businesses in our sector which operate on the tightest of margins and put us in a better position to both facilitate international trade and compete on a level playing field with foreign competition."
The Freight Transport Association was also highly critical over the issue. The organization, which is more road haulier orientated than the British International Freight Association Director, said that the Chancellor of the Exchequer's failure to cut fuel duty rates has condemned UK industry to suffer the consequences of even higher fuel bills and operational costs at a period of time when the world price of oil is experiencing a four year high, with every prospect of further price rises in the coming months.
The Freight Transport Association's believes that the proposed 3p per litre increase in fuel duty this summer will prove harmful for many of its members. Simon Chapman, the organisation's Chief Economist, said,
"The Chancellor has squandered a very real opportunity to support UK industry, jobs and economic recovery, by his Budget policy on fuel duty. Independent research has shown that a cut in diesel duty of 2.5p per litre would have created an additional 175,000 jobs with no loss of revenue to the Exchequer. But, by contrast, the fuel duty increase of 3p per litre scheduled for August will increase the average cost of lorry operation by around £1,200 per vehicle per year – all on top of other price rises which are inevitable as a consequence of the current and anticipated increases in the world price of oil. Higher commercial vehicle operating costs inevitably impact on the price of everything we use or consume, and contribute to inflation and higher consumer prices.
"Mr Osborne has lost an opportunity to benefit every household in the UK and he must be persuaded to change his policy. FTA cannot accept this situation and will join with colleagues in the FairFuelUK Campaign with the intention of reversing this decision. In addition, the much heralded Fair Fuel Stabiliser has emerged as a damp squib. All it does is to formalise fuel duty increases above inflation if world oil prices fall below $75 per barrel. At the very least, what he should have done was to commit to freezing fuel duty when world oil prices were above $100 per barrel."
Fuel duty is already higher in the UK than in any other European country. The only positive taken from the budget was the announcement that Vehicle Excise Duty levels for commercial vehicles will be frozen. The Government also intends to press through policies to increase exports and improve road and air freight infrastructure.
Peter Quantrill said,
"We are also pleased to hear that the coalition Government intends to double UK exports to £1 trillion this decade which would bring additional business to BIFA members. It is also positive that the Government is prepared to confront the lack of airport capacity in the south-east. We now look forward to hearing more about Government initiatives which will deliver on these announcements.
"We note that the Government will take forward many of Alan Cook's recommendations for the roads, including developing a national roads strategy and setting a renewed focus on the level of performance expected from the Highways Agency. We also note that the Government will consider whether to go further and will carry out a feasibility study into new ownership and financing models for the national road network. BIFA will now look into how we can contribute to that study.
"However, it would have been nice to see more initiatives of specific relevance to our members' business activities, recognising the important role of freight transport and international trade to the UK's economic success."