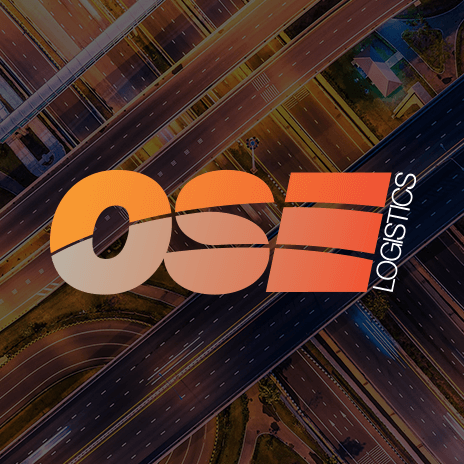 UK to be hit by Petrol Shortage
The South East of England could be hit by major petrol shortages as the UKs largest oil refinery suffers from financial crisis and truckers working for another supplier go on strike.
The large refinery in Essex has notified customers that supplies had been halted with immediate effect leaving no indication of when it would resume.
The Coryton plant supplies around 20% of the fuel consumed in Britain, Energy Analysts are concerned that the cap on supply could have a major effect on supplies across the region and the rest of the country.
The reason for the shutdown is that the businesses parent company; Petroplus announced that they are insolvent. Petroplus took action after failing to persuade creditors to extend deadlines for loan repayments.
The East of England MEP, Richard Howitt announced,
'Supplies across London and the South East could be affected and Fuel consumption is expected to jump this summer there could be an impact on the Olympics'.
Alongside shortage concerns, 80 Fuel tanker drivers went on strike in protest against unsatisfactory changes to their pay and working conditions at the Wincanton road haulage firm.
Wincanton's managing director for Manufacturing said;
'This strike, which we believe to be wholly unnecessary, could create significant disruption for road users and fuel retailers'.
An untimely event for the transport industry, Petroplus are suffering from debts of £1.1bn and was forced to seek insolvency protection after lenders froze credit. This meant the company was unable to access extended or fresh borrowing.
Over 1000 jobs are in trouble at the UK Coryton plant. The Petroplus chief executive, John Paul Vettier confessed the companies collapse meant its workforce would unfortunately bear the repercussions;
'We have worked hard to avoid this outcome, but were ultimately not able to come to an agreement with our lenders to resolve these issues given the very tight and difficult European credit and refining markets'