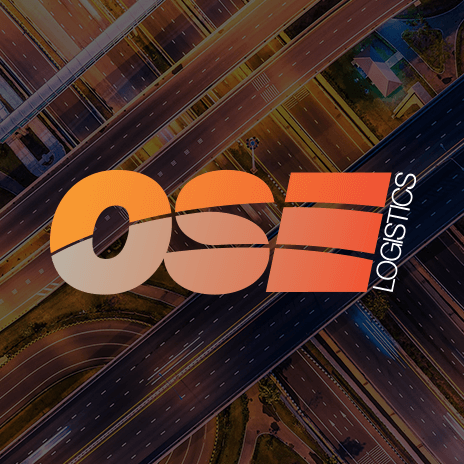 UK Tanker spills 6000 litres of caramel
6000 litres of caramel food additives were spilt and leaked into a river in Wales after a tanker crash on the A482 near Lampeter last week.
The spillage caused the water in the Nant Creuddyn river in Ceredigion a dark brown colour. Officers from the Environment Agency in Wales have visited the site and are continuing to monitor conditions in the river which is a tributary of the Afon Teifi.
A spokeswoman from the Environment Agency in Wales said,
"Although the food additive is not toxic in itself, it can affect oxygen levels in water which could have a negative impact on the fish population. The current high river flows are helping to disperse the liquid quickly, but we will continue to keep a close eye on the situation and will do everything we can to limit the impact of this accident on the local environment."
OSE provide a complete range of transport and logistics services throughout the UK and Europe. Our range of services includes UK Same Day, UK and European Express, Economy European Freight, International Air and Sea Freight and UK and European Warehousing. For more information visit our services page here or call 0191 265 4455 to speak to a member of our experienced transport team today.