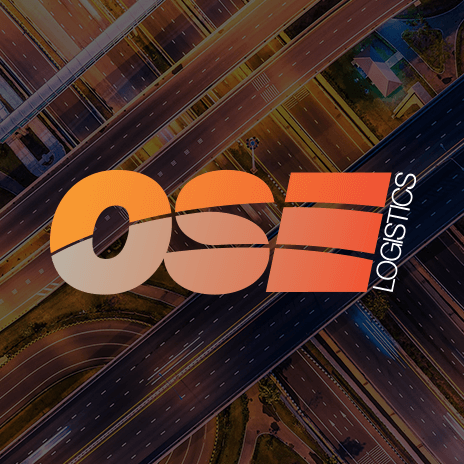 UK Road Haulage will continue to be affected by Fuel issues
The Road Haulage Associations of both the UK and Ireland have commented on the desperate situation with which their members have found themselves in as fuel prices continue to rapidly rise.
However, the UK and Ireland organisation's find themselves in different places with regard to their ability to influence government policy, with the UK Road Haulage Association unable to influence government policy in the same way their Irish counterparts are able to.
After recent news regarding the UK's return to recession following a shrinking of the economy by 0.2% in the first quarter of 2012, Geoff Dunning, the organisation's Chief Executive, said,
"Of course we are disappointed at the news that the UK has returned to a state of recession. However, what comes as an even greater disappointment is that this news is not unexpected. If Government would heed our advice and address the issue of fuel duty once and for all, this is a situation that could almost certainly have been avoided. Users of petrol and diesel fuels are desperate to see a reduction in fuel duty. The price of a tank of fuel would reduce and the subsequent savings would be put back into the economy, giving trade the boost it so desperately needs.
"The barrel price of oil now stands at its lowest for quite some time. In addition, exchange rates are holding up well. Despite this, forecourt prices are still too high, with the margin on diesel having risen from 3.48ppl in March to 7.65ppl today. This is an increase of 123% or more than the August duty rise. This issue will not disappear but, approaching it in common sense way will go a long way to helping increase spending and subsequently increase GDP. We must tackle this issue head on, only then will we see an increase in GDP in the next quarter."
However, the Irish Road Haulage Association issued a statement regarding their ongoing negotiations with the Department of Finance Working Group. The ongoing negotiations regard the possibility of obtaining an Essential User Fuel Rebate for licensed road haulage operators and to tighten up on the availability of Marked Gas Oil which is used in the fuel laundering process.
The Irish economy loses huge sums in lost VAT each year as a result of the tampering with this 'Green Diesel' as it only attracts a rate of 13.5%-10% lower than standard road fuel. It is then sold on by dishonest dealers following treatment to make it appear 'normal'.
The Irish Road Haulage Association is now in its final stage of the negotiating process with the Working Group and a recommendation to Minister Noonan is expected to be submitted in the next two weeks by Department officials.
The Association hopes that the government will grant genuine haulage operators a discount on their future fuel purchases, therefore keeping the price of finished goods lower and enabling many hauliers who cannot increase prices in business to survive.
Mr Eoin Gavin, President of the Irish Road Haulage Association, said,
"The Department of Finance has acknowledged the importance of the road haulage industry to Irelands export economy and our overall economic recovery. The current cost of fuel is now reaching epidemic levels and information from exporters suggests that the ever increasing cost of fuel is beginning to have a dramatic effect on export loads.
"Haulage is essential for the day-to-day business of a functioning economy and we plead with Government to adopt the essential user fuel rebate, which is currently in place in other Member States, in order to protect the haulage industry and therefore facilitate our economy recovery".
To find out more about OSE's UK and European Transport services visit our services page here.