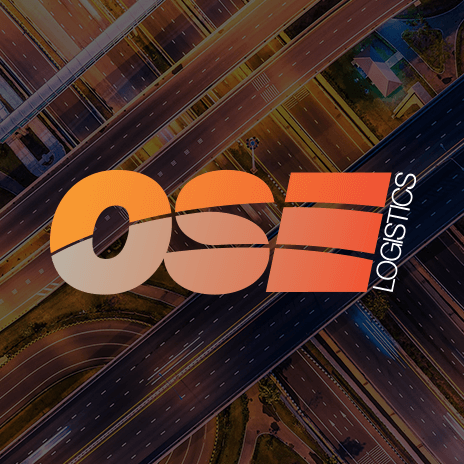 UK Road Haulage set to go green
Today in the UK marks the start of an attempt to clean up road haulage in London with the launch of Transport for London's Commercial Vehicle Anti-Idling and Fuel Management Campaign.
The event is the latest effort in a battle against unnecessary costs and pollution emanating from trucks in the UK.
Earlier this month, the Department for Transport voiced support for changing the face of road haulage in the UK with the increased use of electric vehicles and biofuels and the Department for Transport has identified funds to continue developing tactics in cooperation with the Technology Strategy Board.
A key point often raised by Roads Minister Mike Penning is the necessity of developing suitable refueling infrastructure for the new era of differently powered trucks.
The Government has established a programme of research and development for low carbon vehicle technologies which is to be delivered through the Technology Strategy Board's' Low Carbon Vehicles Innovation Platform'.
The programme is to be funded by the Department for Transport's, Department for Business, Innovation and Skills, the Technology Strategy Board and the Engineering and Physical Sciences Research Council which was launched in September 2007. Since launch it has delivered a wide range of research projects targeted at low and ultra-low vehicle technologies.
Last Year Mike Penning gave his complete support to the Freight Transport Association's Logistics Carbon Reduction Scheme. This proposal, to reduce the carbon output of members signed up by 8% in the five years to 2015 is just one of the initiatives currently under way.
A recent report on the use of biofuels by commercial vehicle group Staveley Head the UK only produces 22% of its own biofuel. The rest is imported; however the situation is improving whilst the development of electric vehicles continues at a rapid pace.
200 new vans were funded and trialed in November 2011 and have now been allowed to continue into the second phase of the programme. This phase is made possible by funding of up to £1.7 million made available for any public fleet buyers to purchase a further 500 low carbon vans from the procurement framework with an additional grant of £3430 per vehicle to discount the additional cost.
As schemes like these progress the battle to reduce pollution and lower the cost of commercial transport can be won, but only if that essential infrastructure to refuel each type of vehicle is made available.
Find out more about OSE and our range of transport services here.