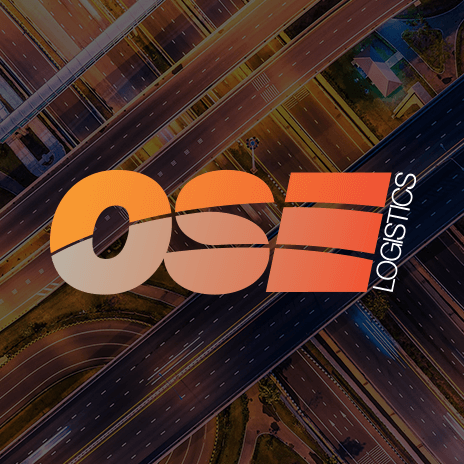 UK Road Haulage Crime Unit Closes
Despite support from the UK transport and logistics industry and industry bodies such as the Road Haulage Association and Freight Transport Association, TruckPol, the specialist Police unit which was devoted to assessing and assimilating crime statistics, crime information and crime trend monitoring with particular attention to truck thefts and offences, was closed down at the end of March.
The news follows the release of the desperate financial straits the unit was in, in February, and attempts to refinance after the withdrawal of public funds were unsuccessful.
Since its introduction in 2007, TruckPol has operated successfully and was part of the ACPO Vehicle Crime Intelligence Service. This service will continue as normal and will remain unaffected.
All suggestions, comments and requests will continue to be monitored via the Vehicle Crime Intelligence Service or via the TruckPol Manager, Detective Sergeant Sue Coutts.
Detective Sergeant Sue Coutts said,
"Many of you will already be aware that toward the end of last year we raised concerns in relation to the future of TruckPol, following the withdrawal of our Home Office grant in the last round of Government cut-backs on small units and special programs. Unfortunately, despite our best efforts to encourage new sponsors and identify alternative funding streams we have been unsuccessful in ensuring the survival of the TruckPol desk and website. Therefore we can no longer afford to operate TruckPol and will be closing.
"Thank you to all those Police Officers, staff and Industry contacts for all your hard work in sending us regular data and intelligence. The long-term support of RSA and other major industry sponsors over the years and the new efforts to keep TruckPol in place is also very much appreciated. Although TruckPol is closing, I can assure you that AVCIS itself remains viable and continues to operate as normal. I will remain, in the short term, as part of their Intelligence team."
Find out more about OSE's range of transport services including UK and European Road Freight here.