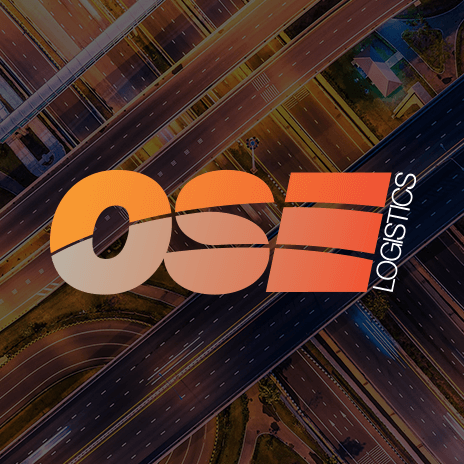 UK Rail to Poland Planned
 A new freight train service has been announced that will connect the UK to Poland by land.
In the UK one of the main barriers for cross Channel rail freight has been the infrastructure of train lines, built for smaller narrower trains with low level bridges. In 2007 the High Speed One rail network was launched to accommodate larger trains, currently there has been a low amount of rail traffic using this facility but the new European route is expected to change this.
The service from the UK to Wroclaw in Poland is set to become very popular with many distributors who usually rely on Road transport such as Lorries to logistically serve them.
Such industries ranging from general retailers, food distributors and the automotive industry are expected to regularly use this service.
Alain Thauvette, chief executive of DB Schenker Rail UK explained,
'This is an important step for Rail freight in the UK, as a new market has been developed and a new trading route opened'.
Larger, bulkier trains are commonly used across Europe to provide transport for a variety of consignment but until now it has not been as common or possible for the UK to do so. The Trans – European Freight network is fully successful in its own right and provides quick routes across the European continent. The UK will now have a stake in European Rail Freight which will increase Logistics and transport activity in areas further than common road transport methods.