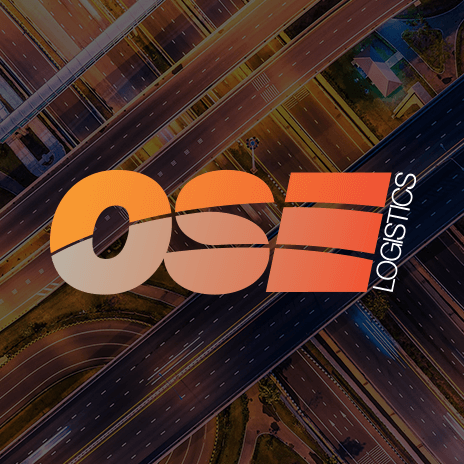 UK Rail Freight continues to flourish
The UK rail freight industry continues to prosper after it was revealed the industry has experienced double-digit growth over the past year. This growth has been fuelled by the coal, intermodal and construction.
However, experts are predicting a slowdown in growth as the 'Olympic effect' fades and new charges present other headwinds for the industry.
The growth results, released by the UK's national rail regulator, mean that overall freight tonnage conveyed by rail has broken through the 100 million barrier. Despite these promising results, volumes have still not quite recovered to the highs of 2007 when the network carried 108 million tonnes of cargo.
Coal cargo, in terms of kilometer-tonnes rose by 14.8% to 6.41 billion to the end of March. In addition, construction rose 7.5%, and intermodal rose by 10%. Metal volumes remained flat and oil volumes fell by 10%.
Maggie Simpson from the Rail Freight Group said,
"Intermodal has grown consistently since 2003 and I am sure a big part of that has been the gauge clearance work on the big routes.
"Construction has also had a very strong year – it's best for several years – which is counter-intuitive when you consider that it usually goes up and down with the economy, but there's been a lot of Olympic-based construction.
"I think that those who do use rail, even those who are seeing overall volumes falling, have been keeping their rail volumes high."
"Some of the charges the ORR are proposing won't help rail freight, even in those parts of the sector which are not being targeted for very significant increases."
"The industry needs simple charges that make it easy for customers to calculate costs compared with road freight. We don't want to make the whole thing so confusing that it puts people off."
OSE provide a complete range of transport and logistics services including UK and European Express, Economy European Freight, International Air and Sea Freight and UK and European Warehousing. Find out more here.