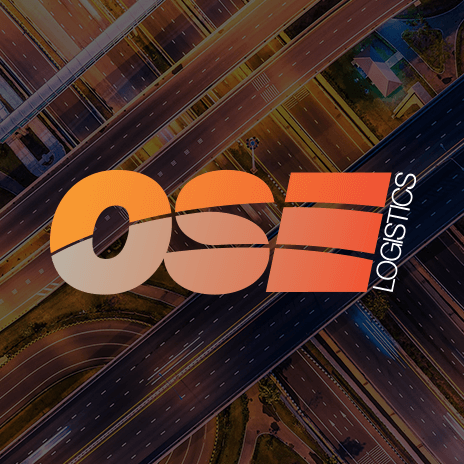 UK praised for Transport infrastructure
The United Kingdom has moved up six places in a new league table which ranks countries according to how well they enable international trade.
The 'Global Enabling Trade Report', published by the World Economic Forum, ranked the UK in 11th position out of 132 countries. This ranked the UK ahead of the US in 23rd, Germany in 13th, France in 20th and China in 56th.
In addition, the UK scored particularly highly for the quality of its transport and communications infrastructure with a ranking of fourth worldwide. However, the UK ranked less well on the state of the 'business environment'.
A quarter of participants in the research also cited import procedures as the biggest obstacles to trade.
The report's authors commented on the UK's performance. They said,
"Most importantly, the country's regulatory environment ensures even-handedness, transparency and openness to foreign participation. Moreover, its financial markets remain efficient in international comparison."
The top two ranked countries were again Singapore and Hong Kong. However, a number of other Asian countries, including Thailand, Indonesia and the Philippines, rank around halfway up the index, despite improving.
A combination of data from publicly available sources was used by the researchers, as well as the results of the Executive Opinion Survey, an annual World Economic Forum survey of research institutions and business organisations.
The data is calculated through how countries' institutions, policies and services facilitate the free flow of goods across borders.
In addition to ranking countries' trade openness, the report suggests that traditional notions of trade are increasingly outdated and that increased security and quality in the supply chain can boost international trade.
The Professor of Trade and Investment at the John F Kennedy School of Government at Harvard University, Robert Lawrence, who is also the co-editor of the report, said,
"The adoption of policies that enable trade will become increasingly important, not only for enhancing development in individual countries but also for generating prosperity in their trading partners."
The report's findings have been welcomed by Agility Logistics Managing Director Tarek Sultan. He said,
"The report shows clearly how accepted wisdom about trade has been turned on its head. We see this every day across emerging and developed markets alike – there is no doubt that business imperatives and increasingly global supply chains are opening doors and helping establish new trade flows."
OSE provide a complete range of transport and logistics services including UK and European Express, Economy European Freight, International Air and Sea Freight and UK and European Warehousing. Find out more here.