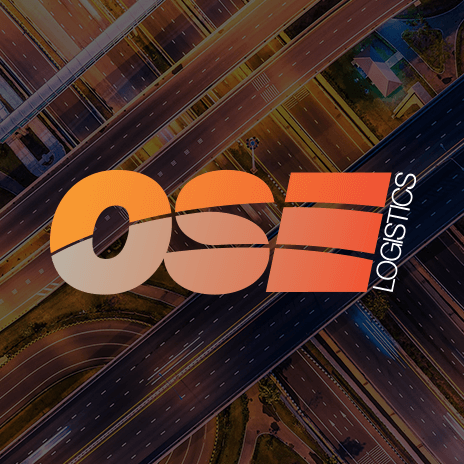 UK Logistics needs cash injection
The UK Logistics sector is facing distinct barriers to its growth from limited cash flow to the quality in road network.
The Road Haulage Association commissioned a report that has found that traffic congestion is causing stilted growth as transport companies are blighted by jams across the country.
RHA Director of Policy, Jack Semple explained
''The road haulage and distribution sector is particularly disadvantaged. Diesel suppliers require payment within one week or, in many cases, before delivery – and fuel accounts for more than one-third of the operating cost of a large truck''.
According to the Freight Transport Association, heavy goods vehicle operators have had to secure an additional £1.3 billion in the last year in order to cope with the rising cost of fuel.