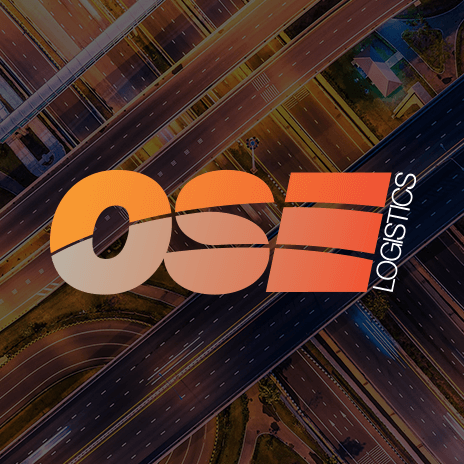 UK Logistics Companies urged to follow code of conduct
UK Transport and Logistics companies requiring making night-time deliveries during the London 2012 Summer Olympics are being urged to adopt Transport for London's Quiet Delivery Code of Practice
The Quiet Delivery Code of Practice is delivered in a 3-page document and is the culmination of several months of out-of-hours trials at a number of London locations including The Dorchester Hotel and Marks and Spencer on Earls Court Road.
The trials were performed in partnership with local boroughs by the Freight Transport Association and the Noise Abatement Society.
Natalie Chapman, Freight Transport Association head of policy for London, said,
"We will be urging freight operators to follow and respect the conditions laid out in the CoP. If they can prove, as we believe, that out-of-hours deliveries can be made without disturbing local residents, there could be tremendous legacy benefits."
Ian Wainwright, Transport for London's freight programme manager said that the point of the Code of Practice was not to make operators jump through hoops.
"It's practical, commonsense advice for both drivers and those receiving the goods about how they can work together to make deliveries as quietly as possible," he said.
London Councils, which represents all 33 London boroughs, has backed the Code of Practice, as well as backing a statement from the Department for Communities and Local Government, which reminds local authorities of the international importance of the Games.
This is to advise them to judge accordingly whether to use their 'discretionary powers to take enforcement action' against breaches of planning conditions during the Olympics.
Wainwright continued by adding,
"The statement makes it clear that councils will be supportive and sympathetic to the needs of businesses needing out-of-hours deliveries during the Games, but operators will still need to be considerate of local residents."
Find out more about OSE's UK Transport services here.