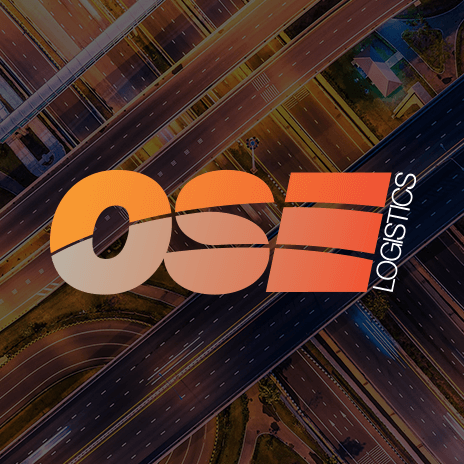 UK Haulage Market headed for growth in 2013
A recently released market report, which looks into the financial performance of the UKs largest 1,000 operators, has found that average growth could be as high as 7%.
However, the Plimsoll Portfolio Analysis of the Road Haulage industry concluded that the growth will not be widespread, as this successful growth is being driven by just 25% of the industry, equating to an elite band of 241 companies.
The analysis shows that the fastest growing 241 businesses are showing growth as high as 25%, compared with the average growth of 7%.
However, David Pattison, chief analyst at Plimsoll, argued that there is reason for cheer as growth and increased productivity begins to spread throughout the market.
David Pattison said,
What seems to be different this time, compared with the last few years, is that this growth is coming profitably. Hauliers are not only seeing increases in volume, but many of them are achieving this with increasing profitability.
Average margins across these growing companies are at last stable and they are making just about the same margins as the industry, which is around 2.5%
Of course this is still very low, but at least its better than previous years when chasing growth resulted in making a loss.
A significant difference is that these elite companies are driving up their productivity. In general, these companies are 12% more efficient than the industry average, averaging over 128,000 sales per employee, compared with the average of around 114,000.
Clearly their ability to maximize their resources and drive the company harder is proving key to their profitability and competitiveness.
OSE European provide a complete range of transport and logistics services throughout the UK and Europe including UK Same Day for urgent local deliveries, UK and European Express for time-critical European deliveries, Economy European Freight for longer time frame European deliveries at reduced rates and International Air and Sea Freight for long haul and heavy transport requirements. For more information visit our services page here.