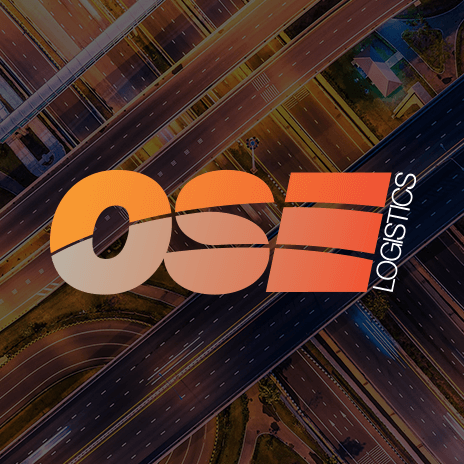 UK Haulage Companies Guilty Of Tyre Neglect
With the number of miles covered by UK road haulage companies, it is important to ensure regular checks are made to tyre condition.
UK haulage companies are able to benefit from fuel cards enabling discounted prices to make financial savings on fuel. However, recent studies have shown a high number of UK haulage companies are operating with vehicles with faulty tyres on UK roads, meaning these fuel card savings will be seriously reduced.
Research conducted by Michelin recently pointed to faulty or incorrect tyres causing a ten per cent rise in fuel consumption among haulage vehicles.
The conclusions have drawn as a result of a study from the Freight Transport Association, published by Tyrepress, which highlighted the alarmingly high number of faulty tyres on UK fleet vehicles.
According to the FTA research, a total of 6,000 vehicles were checked, with 1,000 tyres found to be faulty.
The research showed that tread depth problems accounted for 28 per cent of defects, with tread cuts also accounting for 16 per cent.
Objects in the tyre tread accounted for 14 per cent of problems while under inflation was next highest with ten per cent.
With margins especially tight in the haulage industry as a whole, every penny counts for transport companies in the UK.
Much of the savings transport companies make by adopting measures such as fuel cards is being undone by the failure to undertake regular checks and simple maintenance on their tyres.
Responding to the new research, Goodyear Dunlop product marketing manager for commercial tyres Adam Stanton called on haulage firms to take serious action against tyre problems.
"Given that fuel takes up at least 25 per cent of a fleet's total operating costs, and that the state of the tyre severely impacts a vehicle's fuel efficiency, the need to manage tyres is greater than ever," he said.