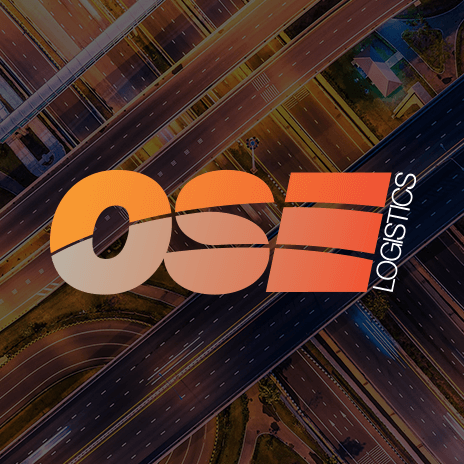 UK Freight Industry needs more young drivers
Despite the UK experiencing a second recession and also suffering its highest levels of unemployment for a number of years, the country is facing an alarming shortage of freight truck drivers which risks holding back economic recovery.
The warning came in a report entitled 'A Looming Driver Shortage?' published by the government's logistics training body, Skills for Logistics.
The authors of the report claim that there are considerably more vacancies than candidates. This has led to wages growing faster for truck drivers than for many other professions across the country.
In addition, the report reveals that fewer people are taking the required Long Goods Vehicle driving tests and that over the past four years, there has been a 31% decline in successful test passes.
Ross Moloney, Director of Intelligence and Strategy at Skills for Logistics, said,
"The driver shortage is not new, but its effects were mitigated by the economic downturn. Now, as the UK economy recovers, resolving this issue will be critical to avoid holding up growth. The report clearly shows that the logistics sector, which is vital to the UK economy, needs to be made more attractive as a career option – particularly to female and young recruits. Furthermore, it is imperative that improved targeted training is delivered to those who have been attracted."
Approximately 16% of LGV drivers are aged 60 or above, while only 1% of employed drivers are under the age of 25. This is partly due to the cost of insurance.
Furthermore, only 1% of Long Goods Vehicle drivers and 5% of van drivers are female. This, compared to the overall female employment rate of 46%.
Maloney believes that those freight truck drivers retiring over the next five years will leave a potential replacement demand for 48,000 drivers.
OSE provide a complete range of transport and logistics services including UK and European Express, Economy European Freight, International Air and Sea Freight and UK and European Warehousing. Find out more here.