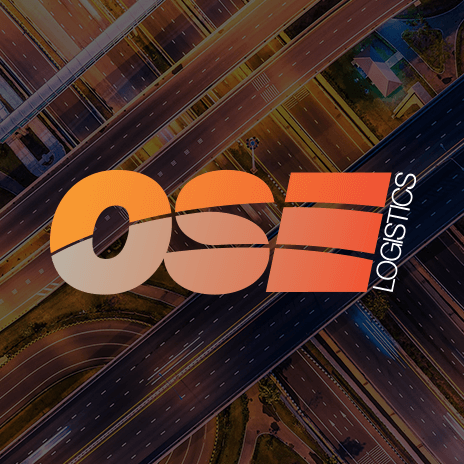 UK construction boom reported
Reports from May show that the UK construction sector has marginally expanded for the first time in the last sixth months, with a strong demand in residential building pushing activity for building works.
Housebuilding seems to be the strongest result in return to growth with work rising at the fastest rate in 26 months as both civil engineering and commercial output dropped.
An optimistic outlook from the construction sector was also reported with 40% predicting a rise in output over the next 12 months. However vendor lead times had lengthened once again.
Senior economist at Markit, Tim Moore explained,
' UK construction output appears to have finally pulled out of a tailspin in May, but the latest figures suggest that the sector is worryingly reliant on residential building work for thrust'. Construction firms cited improving house building activity as the key factor behind a rise in new orders for the first time since May 2012'.
Adding,
'Shrinking spending on both commercial and civil engineering projects acted as a drag on overall new business growth'.