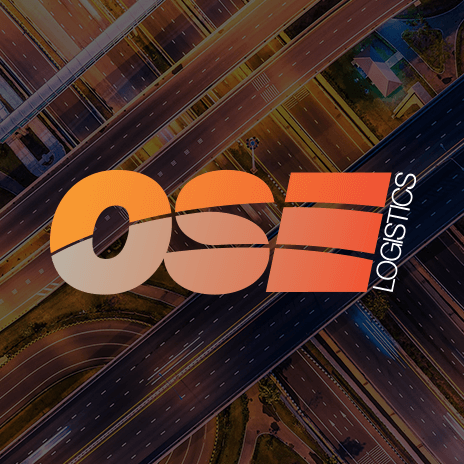 UK bound contraband tobacco seized
A consignment weighing in at around 1.3 tonnes of rolling tobacco headed for the UK has been seized by custom officers in Dieppe, from a Romanian registered HGV.
The truck driver was on route to cross the channel on the Dieppe – Newhaven ferry but did a quick U –turn when he noticed inspections of vehicles taking place, of course this prompted officers.
Duty men found concealed in the middle of the load an astonishing 41 parcels containing 50g packets of Turner Blue Label brand roll your own tobacco with Luxembourg tax strip stamps hidden in the vehicle.
The good were found in the middle of what was meant to be the original consignment, children's car seats but an x –ray image identified other goods on board.
The driver was sentenced to a year in prison with some of the term suspended and a hefty €95,700 fine.