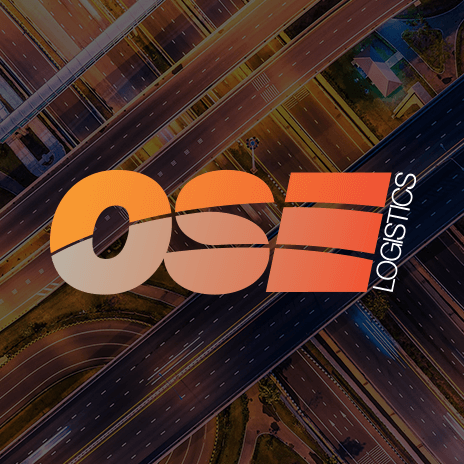 UK and European transport under threat at port of Dover
The UK's busiest ferry port, Dover, is under serious threat of delays and congestion until road links are repaired leading to the port. The congestion is caused by the lane restrictions and 30mph speed limit at the Roundhill Tunnels in Folkestone, on the A20, caused by failed expansion joints on the Roundhill Viaduct. However, due to school holidays starting this week leading to an expected traffic increase by 50%, the problem is now more serious. This weekend over 250,000 passengers are expected to travel by ferry from Dover.
As well as causing severe delays for holiday makers, the congestion is a serious problem for sea freight operators, particularly those providing a UK Express or European Express service. When speed and certainty are an essential aspect of a business, delays and congestion will pose severe difficulties. This could mean that European Express transport providers need to look for alternative options such as air freight. This is a much more expensive option.
Three ferry operators as well as Dover port have called on the government to act fast and repair the road link. They claim that a permanent repair to the fault is several months away, so the need to provide an adequate temporary solution is becoming critical, if the key route to the port is to cope with the anticipated volumes of traffic through the busy summer holiday season.
They are calling on the UK Highways Agency to install temporary bridging units so that both lanes of each carriageway can be re-opened as a matter of urgency. They are also pressing for motorway diversions so that as much car and coach traffic as possible is encouraged to use the M2/A2 route to Dover to minimise the delays at the tunnels and in nearby Folkestone.
The Highways Agency said: "We are making arrangements to permanently repair the failed components on the Roundhill viaduct as soon as possible. The need to provide an adequate temporary solution is becoming critical"
"The components required for the repair are large, specialised pieces of equipment, they have to be specially manufactured and it is likely to be around the end of the year before they can be delivered and installed. In the meantime, we will continue to look for short-term ways to improve traffic flows over the bridge."