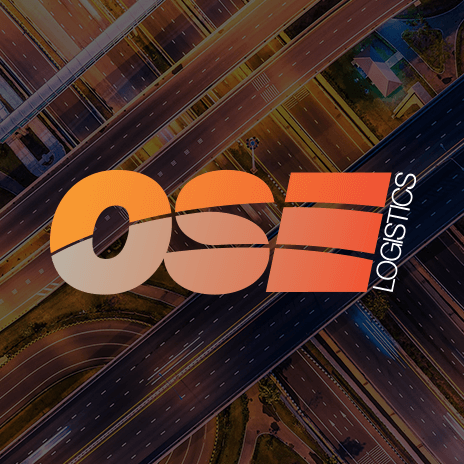 Twickenham Beckons!
OSE European would like to congratulate Daniel Persson and the North Shields Rugby Team in reaching the semi finals for the Twickenham final!
Daniel recently joined the OSE European team, balancing working life with his love of the sport. Playing in the position of outside centre/wing he told me,
'I have been playing Rugby now for around 3 years and I love the thrill and excitement of it all, I'm really proud to be part of the North Shields Rugby team'.
North Shields RFC are one match away from Twickenham in the RFU Junior Vase ahead of the semi-final on Saturday 30th April, at home with a 3.00pm kick off!
Good Luck to Daniel and to all of the boys at the club!!
Our Fingers and mouth guards are crossed!