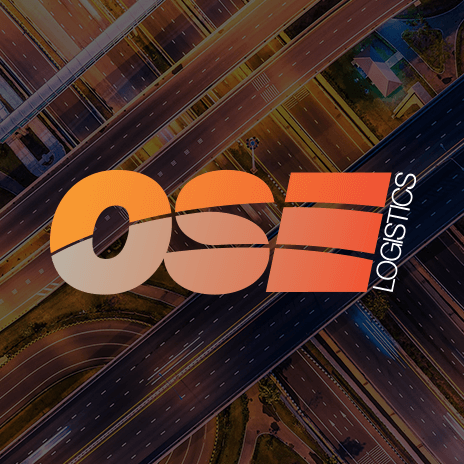 Turkey to become top European logistics location
Turkey is expected to become one of the main emerging logistics locations in Europe, according to a new poll of supply chain and procurement executives.
The introductory survey, by Jones Lang LaSalle, revealed that more than one quarter of all respondents ranked Turkey in their top three emerging locations across Europe, the Middle East and Africa.
The rest of the top three is made up by Poland and Romania who were identified as the next two emerging single markets. Respondents also highlighted strong potential to the Eastern Europe and Africa regions as a whole.
The three most required attributes for an emerging logistics location, as identified by the survey respondents, were geographic location (83%), economic growth (81%) and political stability (68%).
Alexandra Tornow, head of EMEA logistics and industrial at Jones Lang LaSalle, said,
"Turkey offers all attributes required to become an emerging logistics market. Its geographic location bridging Europe with Middle Eastern, Asian and African countries is ideal to make it an international logistics hub, its economy is growing strongly based on a stable political framework, there have been and are still significant investments in infrastructure, a large and young population base offers a huge labour pool which is increasingly well trained, domestic consumer spending is on the rise and foreign direct investment has significantly picked up over recent years."
She went on to add,
"We expect a number of recent reforms – which also sustained on-going increasing transparency in the Turkish real estate market as shown in our latest Real Estate Transparency Index, June 2012) – as well as the countries' significant retail market and increasing trade flows to drive demand for more effective distribution and as a result an accelerating development of modern logistics space."
The poll also identified that, despite its significant retail market and trade volumes, the Turkish logistics market is currently underdeveloped and dominated by local players and small family businesses.
The availability of modern logistics space has increased significantly in recent years, however, much of the stock that has been produced has been quite far from being considered "grade A" modern institutionally investable logistics stock.
At the moment, the amount of the "grade A" stock in the market is still relatively low which is limiting the international investment in the market.
The survey said,
"Meanwhile, the investment market is mainly dominated by owner occupiers and local investors. The main activity in the market involves development projects based on a partnership between the developer and the landowner."
"Due to high land prices which makes logistics investments quite unfeasible, this method appears to be the only way in practice for new development. However, Turkey's logistics industry is significantly changing in line with strong economic growth, increasing high quality organised retail stock, with increasing exposure of foreign brands, as well as improved retail demand and spending."
Strong growth in container traffic, in the main seaports around Istanbul, has been identified as another driver for the Turkish logistics market.
In 2010, the seaports recorded a total container throughput of 4.5 million TEU. This compares similarly to Bremerhaven and Valencia who were ranked 4th and 5th respectively in the European comparison).
Avi Alkas, country chairman at Jones Lang LaSalle Turkey, said,
"Turkey's geographic location along with significant investment in infrastructure means the market also holds an exceptional potential to morph into an international logistics gateway hub."
"The government has an aggressive investment programme to expand the express train and motorway networks and to improve connections between major cities. For example, the North Marmara Motorway project will connect Adapazarı to Tekirdağ via Istanbul, also involving the construction of the third bridge in Istanbul."
OSE provide a complete range of transport and logistics services including to Turkey by road freight with all customs clearing and documentation taken care of by OSE. Our range of services includes UK Sameday, UK and European Express, Economy European Freight, International Air and Sea Freight and UK and European Warehousing. For more information visit our services page here.