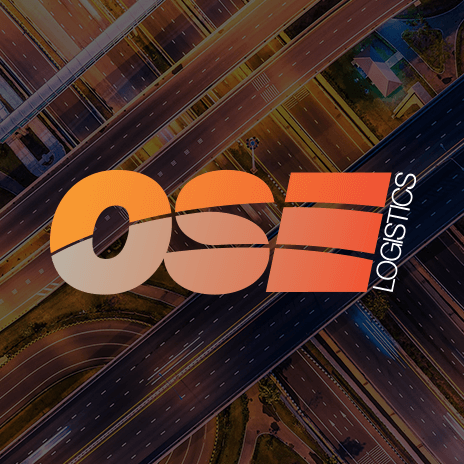 Truck drivers urged to follow official flood diversions
Transport and Logistics truck drivers have been encouraged by the Highways Agency to drive with caution and to follow signed diversions where roads have been flooded.
Repair work is still ongoing to clear parts of the road network that have been flooded in the north-east and Yorkshire, following this week's historically exceptional rainfall. However, this is being interrupted by truck drivers who ignore official diversions to take satellite navigation advised routes or other unofficial local routes, according to the Highways Agency.
A spokesperson for the Highways Agency said that such incidents were 'isolated' and likely to be happening in an attempt to avoid congestion on official diversions.
The Highways Agency stressed that by abiding to official diversions helps to reduce congestion on local routes, many of which are unsuitable for large goods vehicles and are themselves affected by flood water.
OSE provide a complete range of transport and logistics services including UK Same Day, UK Next Day, UK and European Express, Economy European Freight, International Air and Sea Freight, International Air and Sea Freight and UK and European Warehousing. For more information visit our services page here or call 0191 265 4455 to speak to a member of our experienced transport planning team.