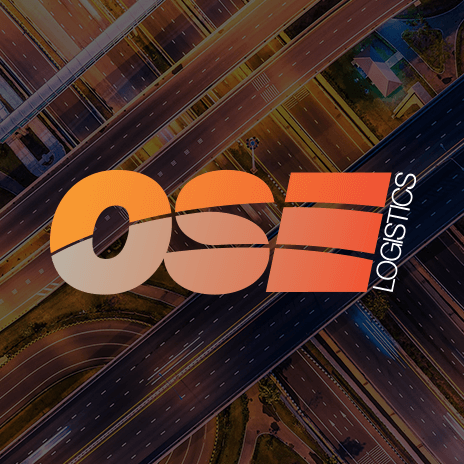 Transporting Turkeys
Christmas comes but once a year, but for the transport and logistics industry this is the season for major supply chain planning.
Refrigerated and Chilled transport across the UK and Europe reaches full capacity during the season of excess as the Food industry requires constant deliveries to keep up with consumer demand in the festive period.
Operating demands during the Christmas period are ever reliant on timely, efficient logistics to ensure customers have not only the Turkey on the big day but all of the trimmings for accompaniment.
Faultless distribution during this busy time is critical, as UK Shoppers splurge their hard earned cash they expect goods to be in store.  This also applies to the e-commerce world, with online stores promising later deliveries, couriers need to meet even tighter delivery deadlines to accommodate business transport requirements.