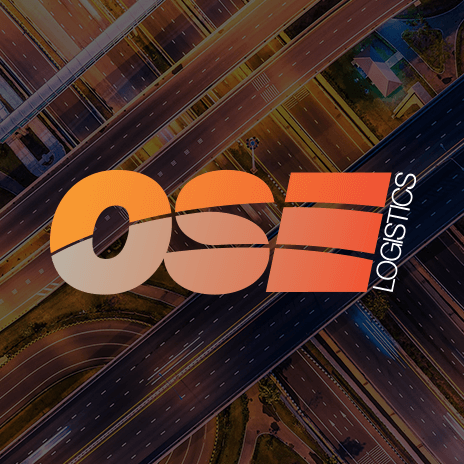 Transporting the Sound of Music
It is often thought that combining the sounds of tranquil music in a busy, stressful environment can lessen agitation especially in a public surrounding.
In knowledge of this, the Transport Manager of Germany has embarked upon introducing Classical music to drivers in Europe, oddly enough the CD released called 'Adagio in the Automobile' features Transport Minister Peter Ramsauer playing part of Mozart's Piano Concerto Nr. 21 accompanied by the orchestra of Berlin's Deutsche Oper.
In 2010 there were 2.5 million accidents in the country due to dangerous driving, with more needing to be done to reduce this Germany is looking for tactics to prevent careless driving.
Across Europe, the UK has one of the safest road records, if driving in Greece or Portugal you are three times more likely to be involved in a road transport collision.