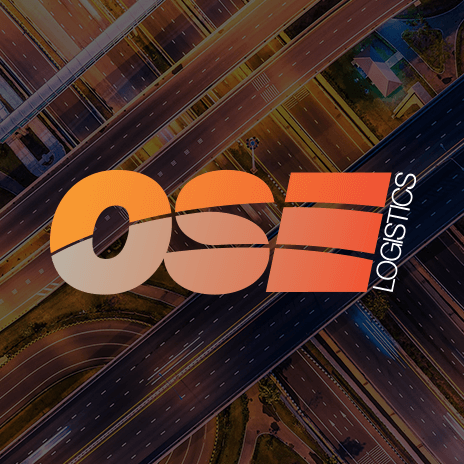 Transport yourself across Europe
The OSE European logistic fleet regularly visits a wide range of European cities for client transport requirements. We thought we would take this opportunity to indulge in the offerings that the continent beholds……
Northern Europe is not only a major hub for business but offers its visitors overwhelming splendor in history, culture, sights and more to really gratify any visitor.
From the smoked scents of German markets to the glittering beaches of the Balearic Islands of Spain, a visitor to Europe can choose from an abundance of travelling treats.
Europe is also a continent that is easy to travel across with most countries being only a border away meaning road transport offers accessible and often cheap access.
Choose from Air, Road or Sea to really explore the intricacy of Europe, each country echoes its own historic features which resonate in the architecture and the way of life in European philosophy.