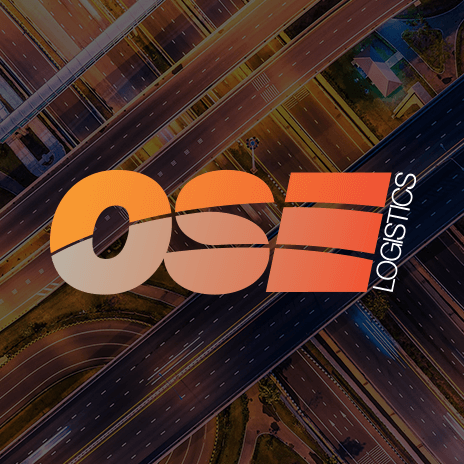 Transport the centre of focus
In a bid to make Europe's economy sustainable by 2050, the European commission has set out a resource efficiency plan 'Roadmap'.
The Roadmaps intention is to combat greenhouse emissions; the reason for such an extensive long term plan is that it wants to reduce domestic emissions by 80% to 90% by mid century.
One of the key sectors to be targeted by the scheme will be transport and mobility, which collectively produces 70 -80% of all environmental impacts, the other two being food and food waste, and building and housing.
The Roadmap is part of the 2020 strategy for smart, sustainable and inclusive growth and the Roadmap will contribute to the scheme on a wider scale.
Roadmap will work to a world that will utilize low carbon activity through low emission buildings, intelligent heating and cooling systems.
The aim will be for current transport means such as electric and hybrid cars to become a practical mode of transportation that everyone would be driving.
In order for Roadmap and the 2020 strategy to work, an idea situation of four decades of investment, and the equipment and technology necessary to extract resource from renewable sources.
The task will be in pushing consumers into resource efficient product purchasing, however for this to become a strong market in its self, people need to be equipped with accessible, cost effective purchase and use mechanisms.
The 2020 and Roadmap scheme needs to be integrated into all forms of consumer lifestyle to consider itself practical and proficient enough to be adopted by society by 2020 and onwards.