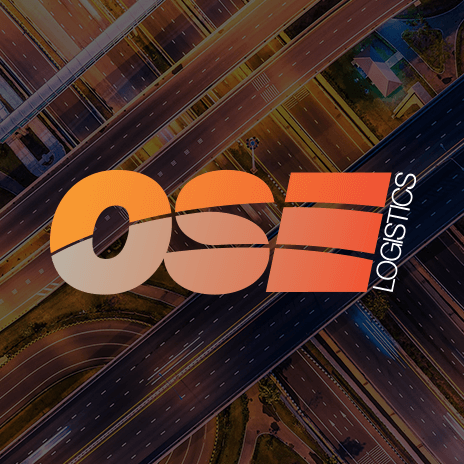 Transport Industry recruitment increase
Recruitment statistics within the transport sector remain positive, and the Employment outlook survey by Manpower show a +2 per cent for the third quarter of 2013.
With the sector expected to continue hiring throughout the summer period, the survey sees over 2000 UK employers question whether they plan to increase or reduce the size of their workforce in the next economic shift.  The information is also used as a key economic statistic record by the Bank of England, as well as the UK government.
Simon Edwards, Manpower sector director said;
'While recent data continues to point to a struggling high street, the popularity of online shopping is encouraging for employment prospects in the transport sector'.
Adding,
'Large volumes of home deliveries are creating strong demand for Category B Van drivers, as well as drivers of larger 7.5 tonne vehicles'.
In addition to this there is encouraging growth in the category B segment is particularly encouraging, the opportunity for these drivers is that there is no need for a license upgrade to drive these vehicles and this in turn is helping to drive a more diverse workforce into the sector, with younger and female drivers applying.