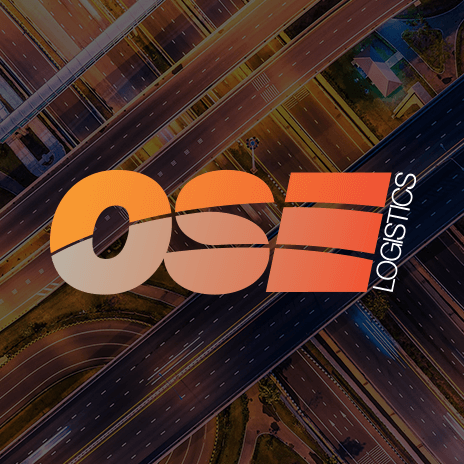 Transport Industry Continues Working Through Riots
Reports from the UK transport industry yesterday indicated that the riots and looting seen in London, as well as Birmingham, Liverpool, Nottingham and Bristol, have not caused major disruptions to deliveries.
The Metropolitan Police Service reported that Monday night's riots in London were the worst night of disorder 'seen in current memory'.
The Freight Transport Association (FTA) released that it has had no reports from members about disruption but is urging transport planners to keep drivers out of areas where disturbances are occurring.
Natalie Chapman, head of policy for London at the FTA, says: "Most of the incidents are around high streets and retail premises. If they start doing it to warehouses that is when it will start to affect the supply chain."
The Road Haulage Association says there have been "no reports so far – thank goodness" of disruption to the supply chain following the riots.
However, despite these positive reports from the Freight Transport Association and Road Haulage Association a number of leading firms have indicated deliveries have been disrupted by the riots.
Reports suggest that some deliveries in central London have been unsuccessful with cash and carry stores in riot areas appearing to be the most affected.  Also a number of pubs in the badly affected areas have stopped trading and are therefore not requiring deliveries.
On a larger scale Sony has indicated that UK deliveries of CDs and DVDs will be affected after its only British warehouse
was destroyed in a fire on Tuesday morning. The warehouse is not a major consumer electronics distribution point for Sony so the number of products inside was likely low. Thankfully a spokesperson from Sony in Tokyo said that no staff had been injured in the fire.
Road congestion is likely to increase in affected areas with transport planners keeping drivers out of areas of disturbance, this is essential in maintaining driver safety. However, it is possible that with reported deliveries unsuccessful, companies will become reliant on buffer stock schemes meaning that congestion may ease through fewer deliveries.