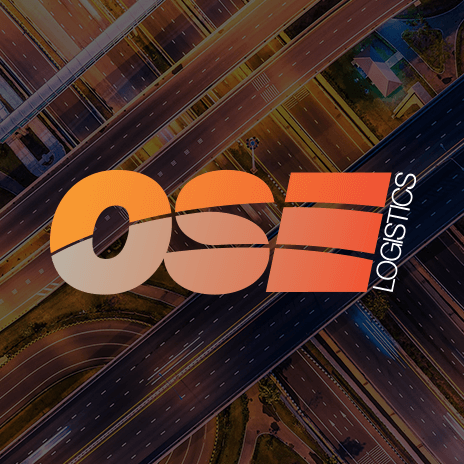 Transport Industry: Bio fuels require Backing
The Government is being urged to provide sustained support to the research and development of Bio Fuel production in the UK with the theory that they are the most environmentally sustainable sources of fuel.
Representatives from the Bio Fuel industry met with members of parliament particularly the Energy and Climate change committee to urge for changes to UK policy and push forward with renewable energy sources.
Regarding the matter the Renewable Transport Fuel Group stated that; 'there was an urgent need to de carbonize transport' with the need for a consistent regulatory environment supporting conventional and advanced biofuel production. This is essential if this fuel source is to be mass produced and used for multiple variants of transportation.
It said that the renewable energy transport fuel obligation and mandating of sustainability under the renewable energy directive had encouraged some market development but decided both needed to go further in order to unlock and move forward bio fuel technology.
The lack of investment into bio fuels was also met with caution by investors as UK Bio Fuel inclusion targets aimed for 2014 were low and various plans were in operation for Research and development to be moved across to the USA.
The RFTO added that;
The UK Bio Fuel industry urgently needs a trajectory to 2020 to be confirmed so that investment can be restarted, in particular for advanced bio fuels providing jobs and growth for the UK'.
UK produced Bio Fuels could provide greenhouse gas savings of well over 70% compared to Fossil Fuels, greatly exceeding the mandatory saving of 35% required under the Renewable Energy Directive which is due to rise on the 1st January 2017.