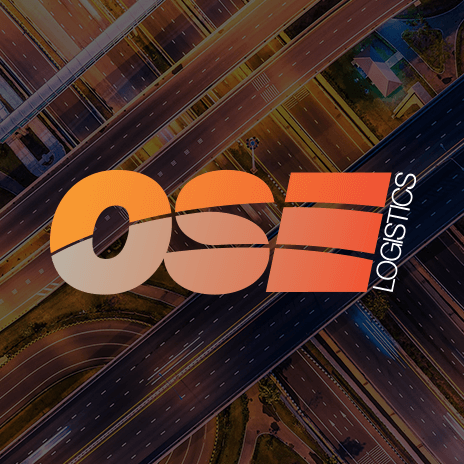 Transport for London launch HGV blind spot safety technology trial
In a bid to reduce the number of fatalities and serious accidents in London by 40% by 2020, The Transport Research Laboratory the blindspot safety technology for HGV's is to be extensively tested.
The project will evaluate the effectiveness of the full range of blindspot safety technology in spotting pedestrians and cyclists, which includes camera monitoring systems, optical and radar detection systems fitted to HGVs.
Detailed performance criteria, such as the distance that objects can be detected, how easily the equipment detects the venerable road users and how reliable the equipment is, will all be used to allow for independent testing and evaluation of products on the market today.
Hauliers at Transport for London (TLF) said that hauliers will be able to use the new standard criteria to make a more informative choice about the best types of safety equipment to invest in for their fleets, while encouraging further innovation from product developers.
Research will be accessible to download from TFL's website once the project is complete.
Managing director of surface transport at TfL, Leon Daniels said: "Improving the safety of all road users is vitally important and, with technology moving so quickly, it is important that companies know that any safety equipment they invest in not only offers value for money, but does what it says on the tin."
To all fast moving businesses wanting to be truly efficient, OSE is a special logistics partner, delivering unconventional ideas through sharp analysis, sound intuition and unparalleled experience.
We deliver tight business thinking that cuts through complexity. We create new value by delivering solutions through continual close client contact.
Out simply, OSE deliver where others can't.
For more information visit our website homepage here.