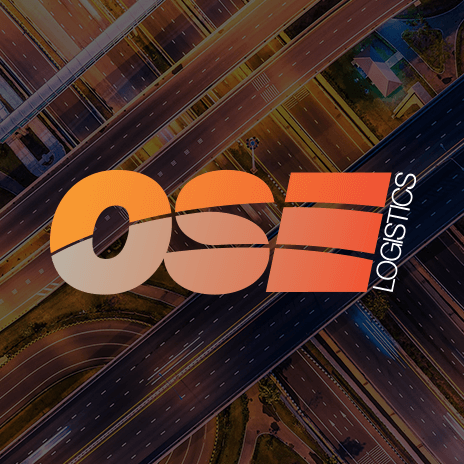 Transport Asia
World leader China is looking to actively expand its export base across the globe.  Speaking to its Logistic companies, the country is set to target new ventures to improve business and economy impact.
The deputy director of Minister of Commerce, Wang Xuanqing speaking at an Industry conference said the government would encourage domestic logistics operators to acquire overseas distribution centres,
'Facilitate the nation's trade growth'.
At the launch of the agenda, the Commerce Minister, Chen Demming announced,
'We will take more steps to stimulate exports, to consolidate and expand our market share internationally in 2012'
Overseas acquisitions are beginning to take place by Chinese operators but the federation for Logistics and Purchasing did warn for smaller operators to take caution in overseas markets.
Currently the market was restricted to larger companies and Chairman of the group, He Liming urged small Logistic businesses to concentrate upon developing management capabilities and growing within the domestic market.
In the last few years, some larger players have bought significant assets in Europe, takeovers have been prevalent within well known markets, Cosco pacific acquired a container terminal concession at the Greek port of Piraeus and recently the shipping company Sinotrans bought UK logistics operator Interbulk.