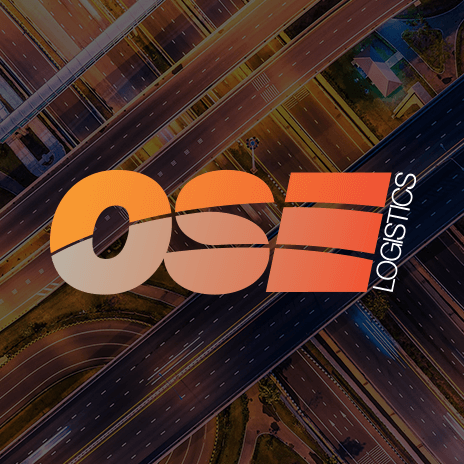 Transport and logistics industry welcomes plans to increase speed limit for heavy lorries
The Government has revealed plans to increase speeds for some lorries. At present, the current speed limit on single carriageways for heavy goods vehicles over 7.5 tonnes is 40mph. Under the new proposals, these limits could be increase to 45mph or 50mph. This change in the speed limit is likely to affect around 280,000 vehicles.
The limit for smaller heavy goods vehicles, between 3.5 tonnes and 7.5 tonnes, is 50mph and this will remain unchanged.
The transport and logistics industry believe that a higher limit for the bigger lorries will help growth by improving journey times, cutting congestion and reducing costs to business and the cost of goods people buy.
In addition, it could also reduce the number of collisions caused by other road users overtaking slower-moving lorries.
Consultation on the proposals will run until February 1.
Roads Minister, Stephen Hammond, said,
The Government is committed to doing everything it can to improve conditions for economic growth.
He also said that a higher speed limit was likely to lead to more than 30 million a year in benefits for businesses through quicker journeys and reduced congestion.
AA president, Edmund King, added,
Drivers will generally support this proposed change as a common sense move. Slower lorries can lead to tailbacks, dangerous over-taking and road rage.
Freer-flowing traffic will benefit road safety by reducing dangerous overtaking and benefit the environment by reducing emissions.
OSE provide a complete range of transport and logistics services including UK Same Day, UK and European Express, Economy European Freight, Standard Freight and International Air and Sea Freight. For more information visit our services page here, or call 0191 265 4455 to speak to a member of our experienced transport planning team today.